Kick 1st Day (Friday) Box Office Report
Kick got highest opening of the year 2014!
After Jai Ho which was a huge hit of this year in the beginning now Salman Khan's Kick will be his second release this year 2014. All the trade experts have suggested that Kick will be the biggest opener of this year and all the time as well. It is being compared with Shahrukh Khan's Chennai Express which made its own record by collecting 200 Crores in just first 14 Days but now with Kick, the figures are being expected to be even more earth shattering. Today is the final day of release of this most awaited movie of this year ad of Salman Khan as well. After a long promotion period and buzz in the social media, Salman Khan latest action venture Kick has released today on Indian screens. We have already seen that the pre release response for Kick was hilarious and audience had booked their tickets in advance. Same happened today as expected. Film opened with record breaking audience occupancy and response.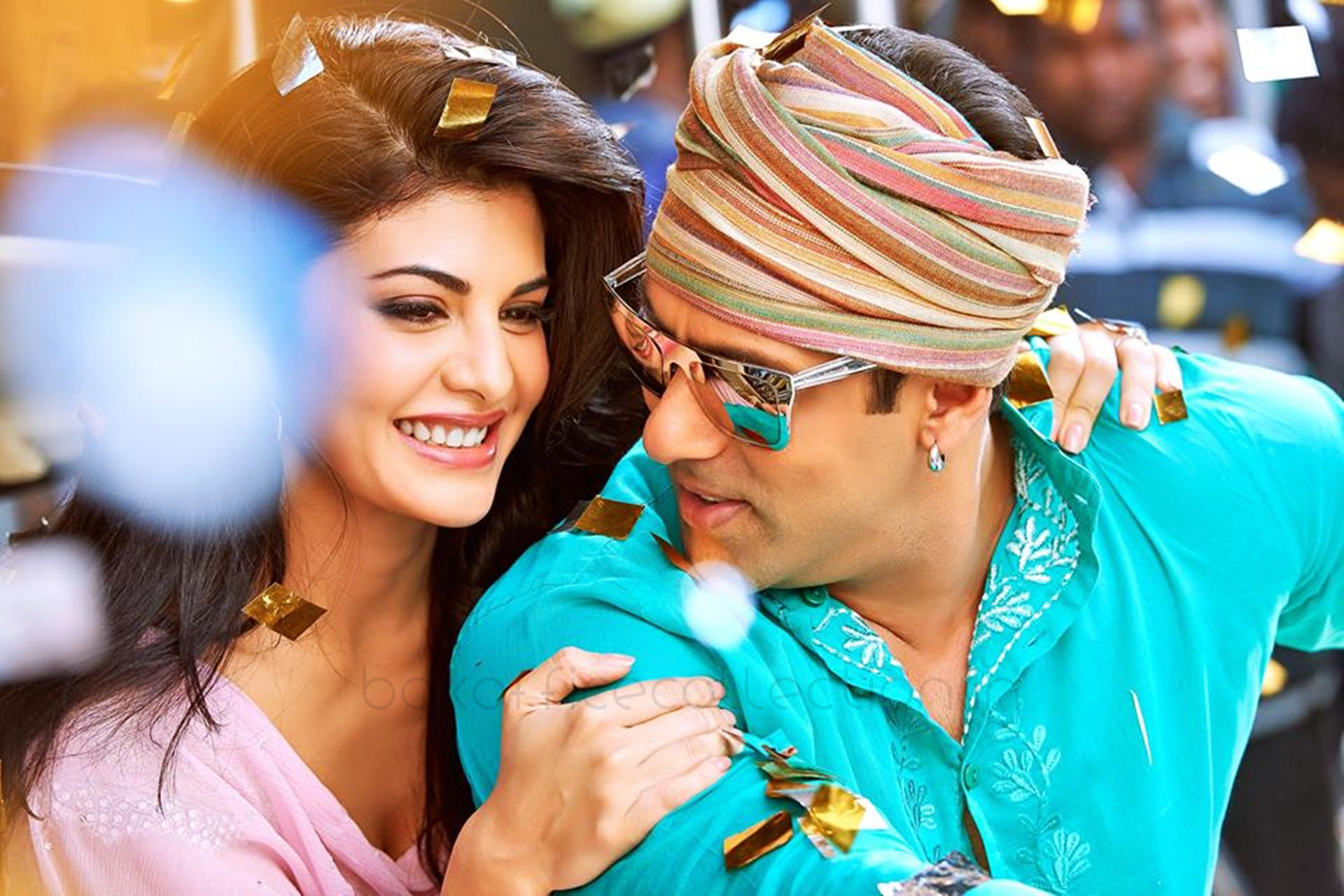 Kick Opening Day Total Collection (Domestic)
It seemed today as if there was something like fair or festival outside the cinema halls and multiplexes after looking at the audience rush outside the places. First day of Kick has really got too favorable viewers response. It opened with tremendous figures and by noon the income reported was mind blowing. Evening shows contributed even more occupancy and earning and the total First Day Collection of Kick in India is recorded at 26.5 Crores today. The Eid festival has also made Kick to gain an advantage of higher audience feedback and choice. It seemed as if all the other movies running before it lost their seats at all just in one day. Such fantastic and record breaking First Day Collection of Kick have cleared that the movie is going to reveal more of its colors in the coming days of the weekend with even more high records.
Kick Collection in Delhi, Mumbai, Chennai & Kolkata– Read Here
Kick First Day Overseas Collection (USA, UAE, Pakistan & Sri Lanka)-
Read Here