HNY movie 20th Day Performance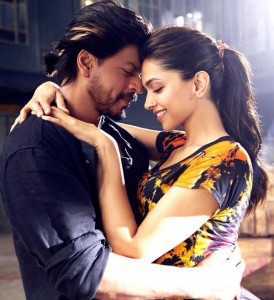 After so many hypes and expectations from the audience, Happy New Year
did a fantastic performance on the big screen. The movie has successfully attracted all the viewers and gained their appreciation in return. Film is now near the end of its third week on box office and the total figures and income report of the film are quite positive and outstanding till now. The first week was highest grossing time for it and after then the film started draining by and by in the second and the third week.
With numerous collections in the opening weekend and week, the film tried well in second week and earned good figures but now with the third week Happy New Year has dropped its occupancy and income up to a great limit.
Anyhow talking about the 20th day performance of the flick we find that the day started ordinarily with decent number of viewers. Though it cannot be said as good but was not negative too. Total rush was enough considering the third week end and still audience coming to cinema halls and theatres for watching a 3 weeks old movie resulting in 20th day income of 0.87 Crore*.
Third Wednesday i.e. today has brought ordinary collection for Happy New Year in comparison to previous week income report. The film has performed lesser than the past 2 weeks and is likely to face more drain in the next two days due to off weekend time. Now it is very difficult for the movie to attain any rise in its collection, now it is going and will go down only.