'Hate Story 3' is Expected to get Decent Opening
After a fair time, third installment of the much buzzed and popular movie Hate Story is going to hit the screens this Friday. All the prequels of the movie were small budgeted and not so star powered but still managed to rock the theaters and get good response from the viewers. After decent gap, now Hate Story 3 is all set to entertain the audience once again with good dose of suspense, romance, fight and hatred.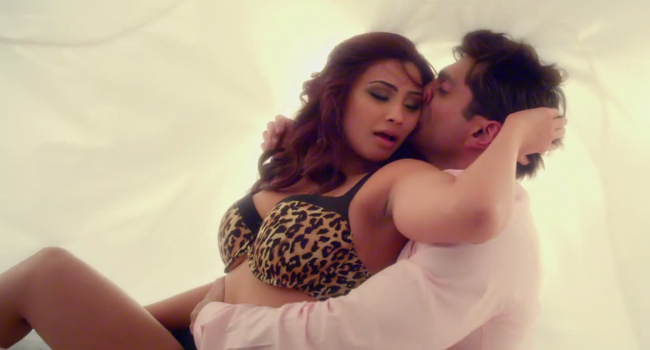 Hate Story 3 is set to release this week on Friday, 4 December 2015. Critics and reviewers have also analyzed it as a good and entertaining movie. It is a small budget movie and is set to hit 2690 screens worldwide. But it has gained so much popularity and high response from the viewers for its trailers and songs that has increased its pre release hypes a lot. Censor board has cut many scenes from the movie due to its adult factor.
This censorship on movie has also boosted up the hype before its release time. Audience seems quite interested in watching the movie. Also the lack of Tamasha success on screens might help this venture to perform better on screens. Songs from this movie have been already released shortly and until now, its trailer and content seems to be loved too enough by the audience. Critics regard it as an adult but a good movie with a story.
The movie has already gained wide publicity and favors from the audience much before its release due to influential scenes and serious genre. In spite of being a small budget movie, it still has captured audience attention these days. Lead stars- Karan Singh Grover, Zareen Khan, Daisy Shah & Sharman Joshi have also promoted it enough on television and social media to get favorable audience response before its release. Also the hypes of last 2 sequels of the same franchise are contributing in its present buzz. Public seems very anxious and excited on social media for watching this movie.
After considering all the reports, trade analysts have predicted the opening collection of 'Hate Story 3' as 5 – 6 crores at domestic box office. The movie is expected to receive decent opening on Friday, rest all will depend on audience reactions.