[Total:

5

Average:

3.2

/5]
Jai Ho Democracy First Day Collection
Jai Ho Democracy is the latest Bollywood movie that released today on box office. Director of this flick is Ranjit Kapoor it features no young names in lead roles. This released today on 24 April with low buzz and hypes around it. Experienced actors like Om Puri, Annu Kapoor, Satish Kaushik are playing the leads in film. Movie is a comical dramatization of the Indian politics and things that leads to war situation among two countries from nothing.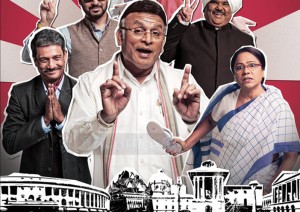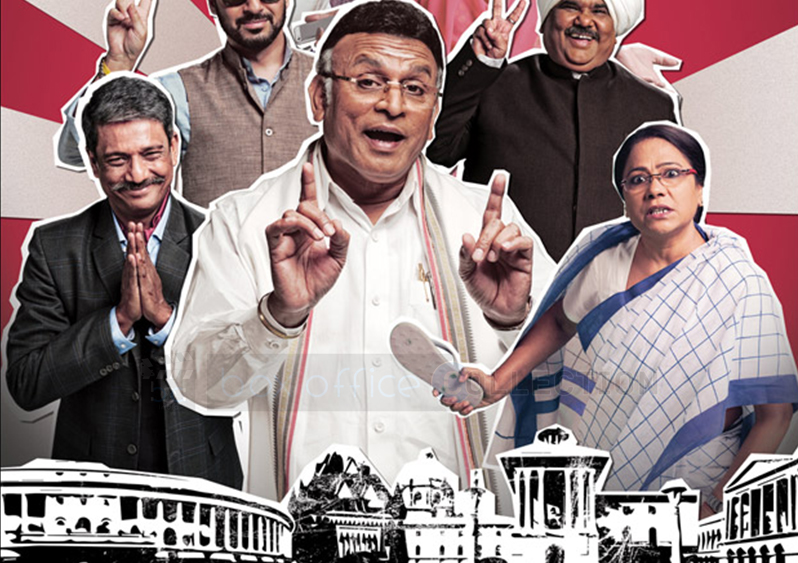 First day performance of the film remained average and occupancy was also low. Opening day box office collection of Jai Ho Democracy is around
20 lacs* 
only. With such a competitive atmosphere on box office with Avengers: Age of Ultron, it is obvious that this low budget and less buzzed film is suffering most because of no young star cast names associated with it.
This is a movie for mature audience or families who like to go for a light comedy movie with some moral or message at the end to give. Being a low budget production and also not promoted anywhere bigger, Jai Ho Democracy is not expected to make any extraordinary business on box office like the previous low budget movies in the coming days.
The star casts of this flick have tried their best in portraying the characters up to their reach. But it seems that this many efforts have not brought the desired results for it. Audience was seen inclined mostly towards latest Hollywood biggie over this one resulting in full performance of the film on opening day.
How so ever the later weekend might prove bit beneficiary and more earning opportunity for the film due to holiday and main weekend time. It is only first day so the whole week is still there for this film to make as much collection as it can.