Jal First Day Box Office Collection
Not much publicized or promoted, the performance based Bollywood film Jal has also released today on box office along with the much promoted Main Tera Hero. Jot a much hyped movie this weekend. Jal is based on the water scarcity in Kutch. It has directed by Girish Malik and worked by a very talented Purab Kholi and Tannishtha Chatterjee in the lead roles. Talking about the first day business then we can clearly conclude that not much can be expected out of this movie due to low promotions, publicity, star powered star cast or sophisticated name associated with it. Also the lack of any entertaining element in the movie is turning out to be serious obstacle in its way for making business on box office. We saw on the first day i.e. today that almost 90% of the audiences were snatched out by Main Tera Hero so rush or excitement wise Jal do not stand near the other release. But this fact is also not unknown that collections are not everything.
Jal is definitely as watchable movie with very good and authentic performances and characters. It is a serious film with nice and traditional approach. First Day Box Office Income of Jal is around 1- 1.5 Crores.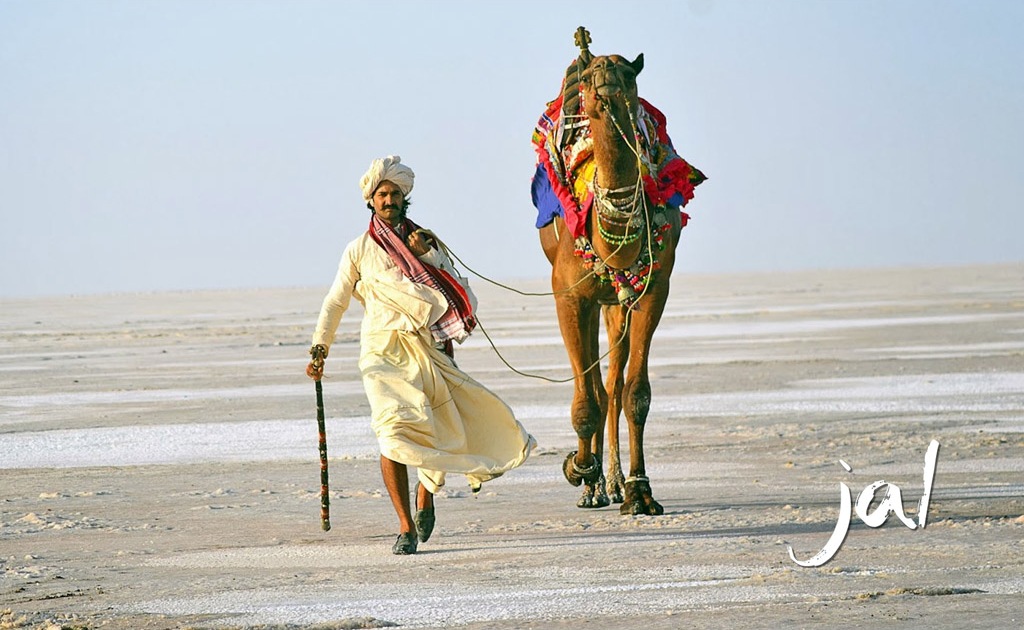 Let us provide you some details regarding the movie Jal.
Jal Movie Details
Wiki- Jal is the latest Bollywood movie that released today on box office as per the decided date 4th April 2014. It is a Hindi film showing the locations of Rann of Kutch. It has been directed by Girish Malik and producer of Jal is One World Films Pvt. Ltd. al movie was also screened at various film festivals including the "New Currents" section of the Busan International Film Festival 2013 and in the "Indian Panorama" Section of the Busan International Film Festival.
Star Cast- star cast of Jal is not much famous or sophisticated yet the characters performed by all of them are wonderful. Main star cast of Jal are Purab Kohli, Kirti Kulhari and Tanishtha chatterjee.
Purab Kohli
Tannishtha Chatterjee
Kirti Kulhari
Yashpal Sharma (actor)
 Mukul Dev
Saidah Jules.
Story- Jal is based on the story of a village with action drama and very suspenseful climax. Its story has been written by Rakesh Mishra. Its story is full of emotions, drama, action and essence of true village locations and beauty.
Promotions- Jal is not at all a well promoted movie. It has not been publicized no any social media or platform much. Due to low rate promotion it may face much lesser occupancy later in the weekend.