'Jazbaa' Fourth Day Collection
This week released action thriller Hindi movie Jazbaa has performed very decently in weekend. Now it has entered in weekdays and as expected facing considerable drops at box office. The movie has received super positive reviews & comments from critics after release, which created very favorable environment for it at box office. The immense of craze of fans; as their favorite actress Aishwarya Rai has made her comeback after 5 years, encouraged more audience to watch the movie.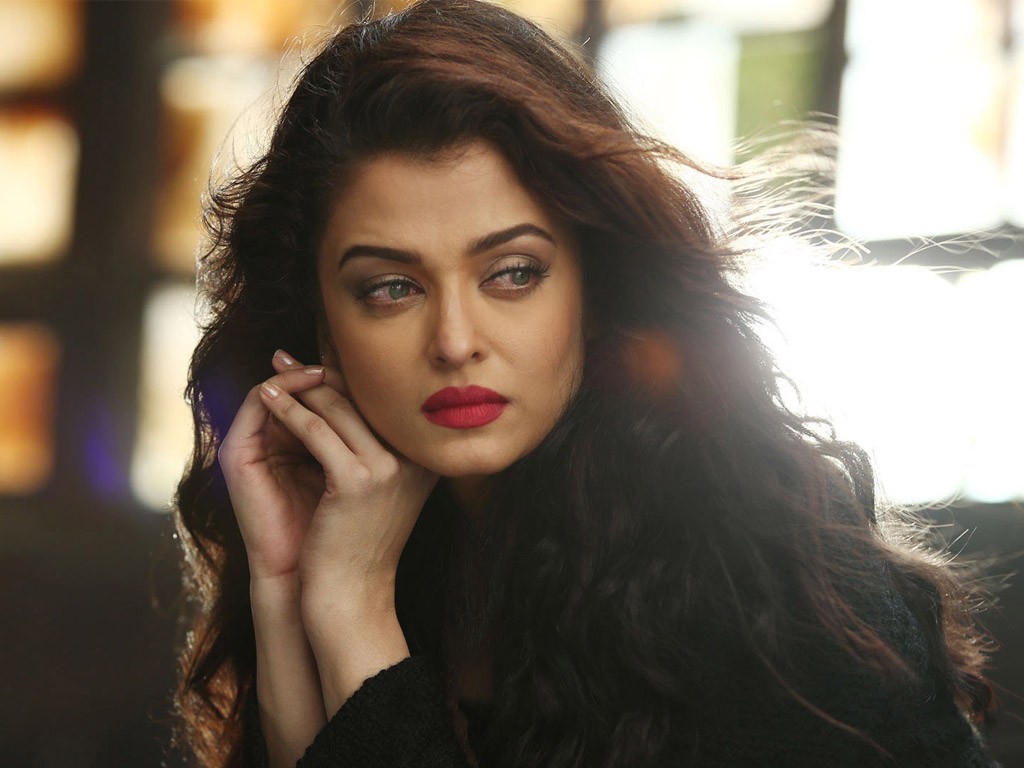 Along with Aishwarya, Jazbaa features renowned actor Irrfan Khan in lead roles. Both have performed their characters brilliantly and are being appreciated by everyone. Aishwarya's spectacular acting & Irrfan's rough cop style makes it worth watch. His burly dialogues are receiving loud whistles & applause in theaters. Jazbaa is the directorial venture of Sanjay Gupat, who has also directed Kaante, Shootout At Wadala etc.
In the weekend, Jazbaa has recorded overall 35-45% occupancy on Indian screens and minted the business of 15.24 crores as domestic total. It was collected 4.23 crores on Friday, 5.49 crores on Saturday & 5.52 crores on Sunday. Sources reported that the movie has received quite well response in overseas too.
Now its has been entered in weekdays & being normal days, low occupancy & business are ususal. On Monday, Jazbaa recorded drop of more than 50% and done the business of only 2.11 crores as its fourth day collection. Till the end of the day, total 4 days collection of the movie is calculated as 17.35 crores.
* Early Estimation