Kaanchi: Critics Review
Kaanchi is an upcoming musical thriller film directed and produced by Subhash Ghai. His films are mainly known for its great sense of music. Subhash Ghai has always produced films that have an entirely different story line, and so is Kaanchi. This is the story of a beautiful rural girl and her fight against power. Till now alays the women have been criticized for their weak strength, their inability to fight for something. This movie breaks all odds and features and represents Kaanchi as an inner power of a woman, which fights against the suppressed youth power.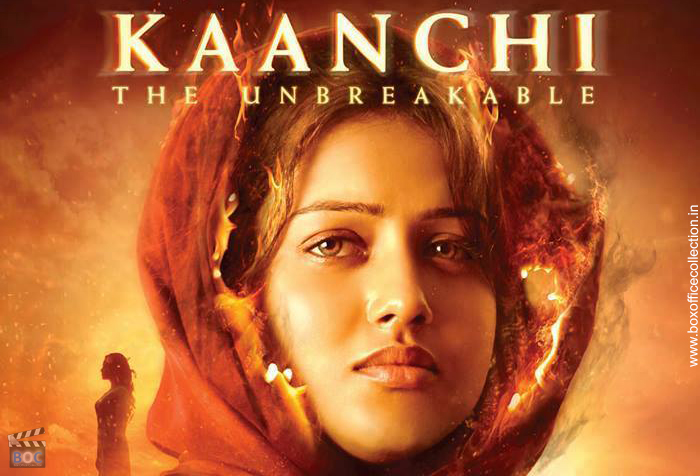 The film casts newcomers Kartik Aryan and Mishti in the lead role whereas veteran actors Mithun Chakraborty and Rishi kapoor play alongside. The much anticipated film has some of the finest music you could find. The rhythms are foot tapping and the lyrics slips you into another world. Some of the brilliant minds like Ismail Darbar and Salim Suleman are behind the music direction. To add upon the richness of the musical fantasy, singers like Sukhwinder Singh, Mohit Chauhan and Raj Pandit have giver their voices.
The film has an appealing music that caters every human soul. It has got great response on youtube for its music videos especially for ' Hindustan Kahan hai' and the title track "kaanchi re'.
Produced under the Mukta arts banner this film is set to release on 25th April, 2014 in various multiplexes and single screen all over India. The business can be said to be affected in single screen theatres as on the same day 'revolver Rani' is set to release. After the huge success of "Queen", most of the single screens will boom the shows of Revolver rani.
Expected Box Office Collection for Kaanchi
Kaanchi is set to release on 25th April. If the audience goes with the appealing music and the different story line, this film could easily grab up a handsome collection at the box office. First day is expected to give 'Kaanchi' somewhere between 4-7 crores. If the trend continues at the end of one week it could gain a maximum of 49 crores. Let us hope Subhash Ghai continues with his legacy of giving hits.