Kick First Day Public Response
Salman Khan's latest action movie Kick has been in news form long time due to huge hypes ad high hopes associated with the film. Many of the distributors are feeling that this movie will break the opening day records of the highest grosser of all the time Dhoom 3 which earned 34 Crores on its first day release. And the same came true in case of Kick as the film surpassed all the expectations as the film managed to collect this amount by the end of its first day on box office. Coming to the audience response on the first day of release, then Kick showed up stupendous performance everywhere whether in India or outside countries.  All the fans of Salman Khan came to the theatres for watching their super star doing outstanding stunts and action sequences never seen before by him especially. There was huge crowd and rush outside the cinema halls and multiplexes and in most of the places the shows were houseful today.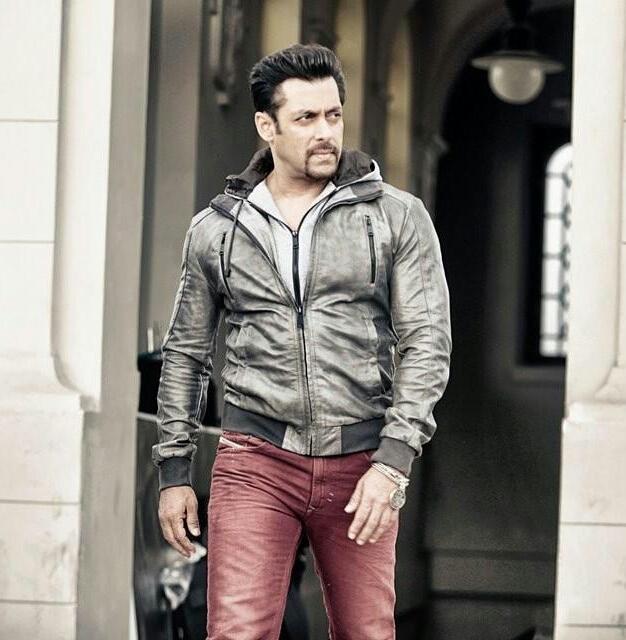 Kick 1st Day Audience Reaction
Few viewers said that Salman Khan is the Rajinikanth of our Bollywood film industry which is a big compliment in itself ad shows how much audience have loved Kick. Opening day of kick has emerged a biggest opener of all the time till now and it appeared as if there is lack of shows and seats and some viewers had to wait for another day for watching the film. The film launched on record number of screens today and being Eid occasion, all the viewers went to watch it along with their near and dear ones. Audience excitement was on the top today and the occupancy in the theatres was peaking high. Salman Khan one more time has proved that old is gold and that no newcomers have still got power to set down the oldies of our film industry. Based on the intense audience positive response first day rest of the weekend of Kick is being expected to be even higher than the early predictions.