Lekar Hum Deewana Dil Critics Review
Lekar Hum Deewana Dil is a 2014 Bollywood film directed by Arif Ali and produced by Saif Ali Khan. The Movie marks the debut of Saif's brother in Law and Kareena's cousin Armaan Jain into Bollywood. Deeksha Seth plays the female lead in the movie. A. R. Rehman has composed the songs for the film. As per the critics the movie has been reviewed on different basis, starting from the music then it has got a weak music as by now it has not been able to attract much audience through its songs. The music is intended to be cool and youthful, but frankly we see only a normal and not unique taste to it. The promotions will have to be strong and the film will have to do really well for some of the songs to do well, that too in passing. Coming to the script then Lekar Hum Deewana Dil is a road movie Set in umber cool south Mumbai – we follow the lives of – Dino ( Armaan Jain )and Karishma – their lifestyle and attitude- both are young and restless and want to live life on their own terms, frocklining around the city and painting town red with friends who realize later that its them who are in fact 'made for each other'.  So overall, movie is good and entertaining getting three stars from the critics.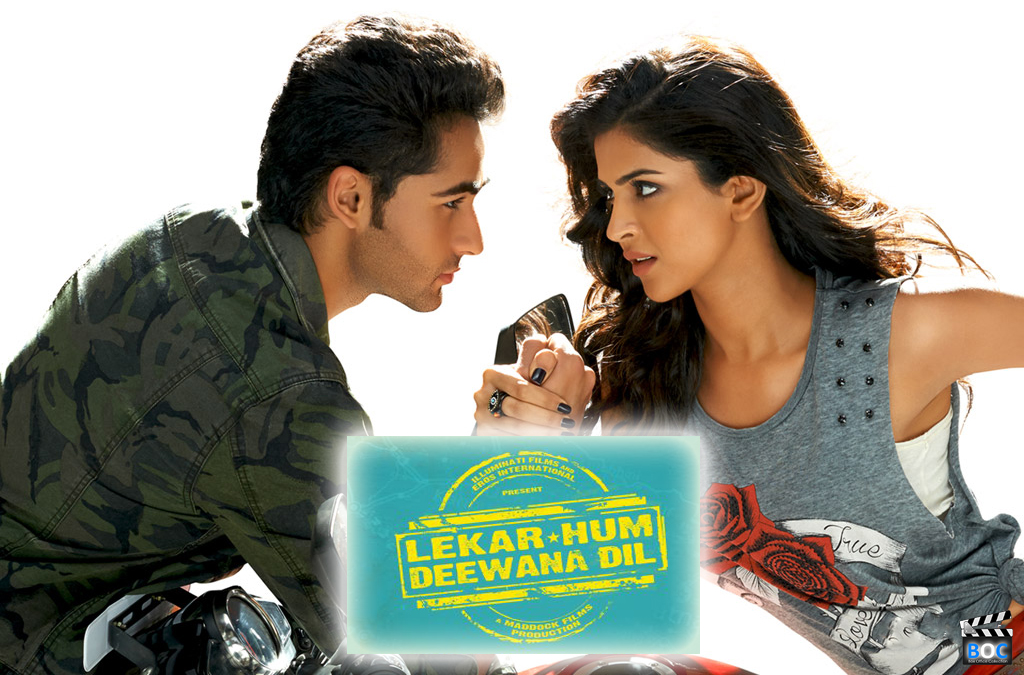 Lekar Hum Deewana Dil Box Office Expectations
Public expectations are set high, with A.R. Rahman in charge and a Raj Kapoor clan member being launched. Lekar Hum Deewana Dil is a youth-centric film which will mostly viewed by young generation because the story is revolve around today's girls & boys who act first & think later therefore they mostly become fails to have strong relationship among each other which cause frustration so  this movie have some great lesson for youngsters. Public is expecting lot due to the big name of Kapoor family associated with the lead actor marking his debut. Till now movie looks well enough to do a decent business of around 3-5 Crores on its first day and open averagely but the true performance will be seen tomorrow when the film will finally get released.