Lingaa 2 Weeks Box Office Response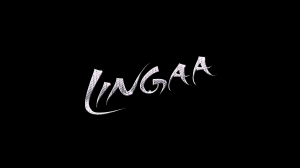 Lingaa is coming out as one of the biggest grosser of this year 2014 in all the film industries of India. It has turned out to be a very blockbuster entertainer with superb performance in its total journey from opening day till now. The film has Rajinikanth in double roles – giving double dose of entertainment. Sonakshi Sinha did pretty well in other key role in the film.
Audience loved the characters and the motion picture touch to it. Also kid plus family audience is extremely happy after watching this flick as well as their young ones. But there are some other views also of audience about this flick that the storyline has nothing new. Lingaa features the same old conflict between the good and the bad of society but also comes with some surprising twists and moral dilemmas.
Lingaa 14th Day Income
On the whole this film has been good on numbers and collections, but talking seriously, then even PK could not affect this Rajinikanth film to that height as was being expected and as per the cost. The completed it's second week and today is 14th day of release for the film where it has managed to collect goods income of approx. 7 Crores* domestically.
Flick has over performed all other releases in these two weeks even the Bollywood biggie PK which has also been acclaimed by most of the audience. It is quite obvious that Lingaa will survive longer on box office, but the main fact is to know whether film manages to cover its production cost in this 3rd week or not.