Margarita with a Straw Critics Review
After being screened at different fests and occasions internationally the upcoming film Margarita with a Straw is releasing in India on 17 April 2015. This film is written and directed by Shonali Bose and expected not to do any greater business in India. Producers of the film are Shonali Bose and Nilesh Maniyar under the banners of Viacom 18 Motion Pictures. Reviews coming out towards the film are positive performance and script wise but mixed as per income estimates.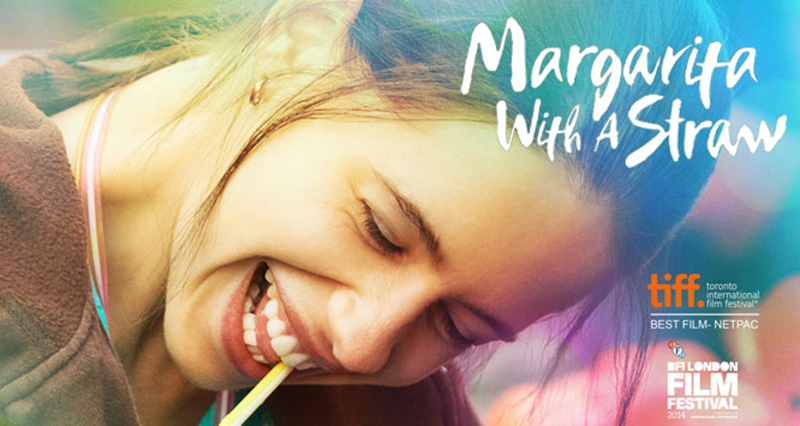 Critics have judged this film on the basis of different points, firstly the story of the movie which is the backbone. The story is very interesting as the lead actress in the film Kalki is playing the character of a girl struggling with the normal activities of her life. Story has been depicted well and the other point is performance, which is also very outstanding by the leads. On the whole Margarita with a Straw stands suitable on critic's reviews and expectations but still the missing masala or entertaining factor will result as a drawback for Indian audience hence not high expectations from income by critics.
Margarita with a Straw Movie Expected BO Collection
Margarita with a Straw has won accolades across the globe at different film festivals, but as we know very well that Indian audience is keen to watch desi structure films hence and also the factor in the film is not much connective for everyone hence the expected first day collection is only 0.25-0.30 crore*.
Therefore we can easily expect the opening of Margarita with a Straw to be much lower and non competing to any other Bollywood films that will be releasing same week or day. Less promotions and low public hypes or film is the main reason behind low expected first day as well total collection of this film.