Mr X 1st Week Report
Many people were waiting for this movie and finally this film has released on the theatres last Friday. Yes we are talking about the latest thriller Mr. X which has been presented in a good format. Expected to make decent collection on box office this film is proving the critics and audience pre-release hypes about the film right as total one week collection of film is average & quite near as expected. This film has completed its one week journey on box office today and the figures are only normal.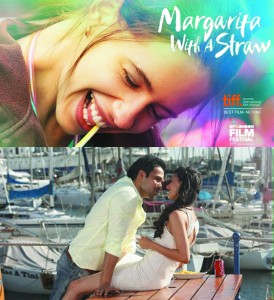 Mr. X is one of the innovative and trendy films of our Bollywood film industry as it is based on the invincibility theme and action. Film has not been able to make audience go in crowd after weekend collection of around 13.99 crores to watch but only gained normal attitude & reviews from them throughout the weekdays resulting in overall ordinary occupancy and income as well. Total one week income of Mr.X is approx. 
22.75 crores
 with 7th day collection of
1.90 crores
.
Margarita with a Straw 7 Days Total Income
Margarita with a Straw on the other hand has not been able to attract audience at all as was the level of hypes and buzz about it already. Released on lesser number of screens film has done dull performance in overall first week journey which completed today. Mr. X has resulted in overall decrease in total 1 week income of Margarita with a Straw up to some extent. Today Margarita with a Straw completed its first week over the big screen along with the co-release and ended its 1 week income at nearly 3.28 crores with 7th day (Thursday ) collection of 0.30 crore only.
Film main income comprises of first weekend figures of around 2.12 crores. Margarita with a Straw featuring Kalki in lead could not get the attention of audience & could not perform that excellent as it would have in absence of the other competitor Mr. X plus bit of more promotion in India.