Mr. X Opening Day Expected Collection
Much popular name of the Bollywood known to public for his serial-kisser image and bold movies – Emraan Hashmi is back in the industry with his latest venture Mr. X. As depicted from its title, the film is interesting one based on a suspense thriller theme. It is based on story of a guy getting revenge from his foes with the power of invisibility.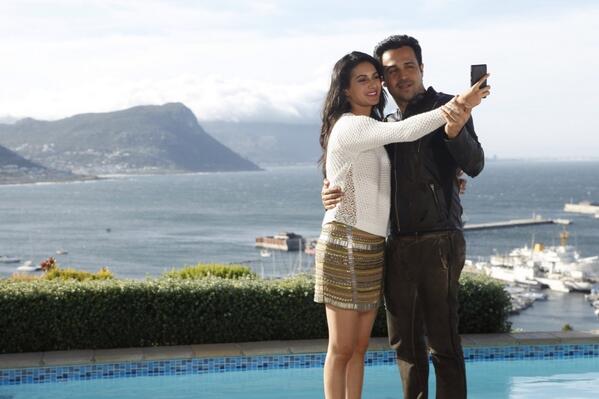 Last seen in film Ungli which was not a hit at all, Emraan Hashmi as well as his fans has few hopes from this new film. Audience is excited to watch this film as this time Emraan will be seen along with Nora Fatehi who is a charming young actress quite new to industry.
As per the reports of critics & pre release reviews of viewers, audience does not looks much excited for this film getting released tomorrow on box office as there are not expectations associated with this film. Due to mixed reviews of experts, Mr. X first day collection is also expected to be only decent enough and not to touch any high figure in either day of the first weekend time.
Though the past film was quite like failures but now Emraan Hashmi along with new chemistry with new hopes has teamed up and on a happy note; as for this film some critics have given satisfactory reviews. Anyhow seeing the average audience response for the film in the pre release period and normal hype, first day expected collection of Mr. X is around 5-6 crores*.
Critics say that audience who has been watching Emraan Hashmi films always would be delighted after watching this film but those who do not go for his film often will not find any unique fact or craze for it. But presence of other new names in the story will definitely attract them to the theatres.