Need For Speed 4 Days Total Collection in India
Last Friday one more movie released on box office which is a Hollywood movie named Need for Speed. It was released in India on 21st march 2014 along with the Indian movies Ragini MMS 2, Gang of Ghosts and Kolkata Junction and also Telugu movies like Veta. We have already seen many times that Hollywood movies are welcomed warmly by the Indian people and they love the international releases so it is great scope for this flick to make a business in India too. The plot of "Need for Speed" revolves around a street car racer who is just released from prison. He was framed for a crime by his wealthy partner. In his quest to seek revenge he joins a cross country race. His ex-partner places a bounty on his head upon learning of his intentions. Total collection of the flick till now in India seems quite decent.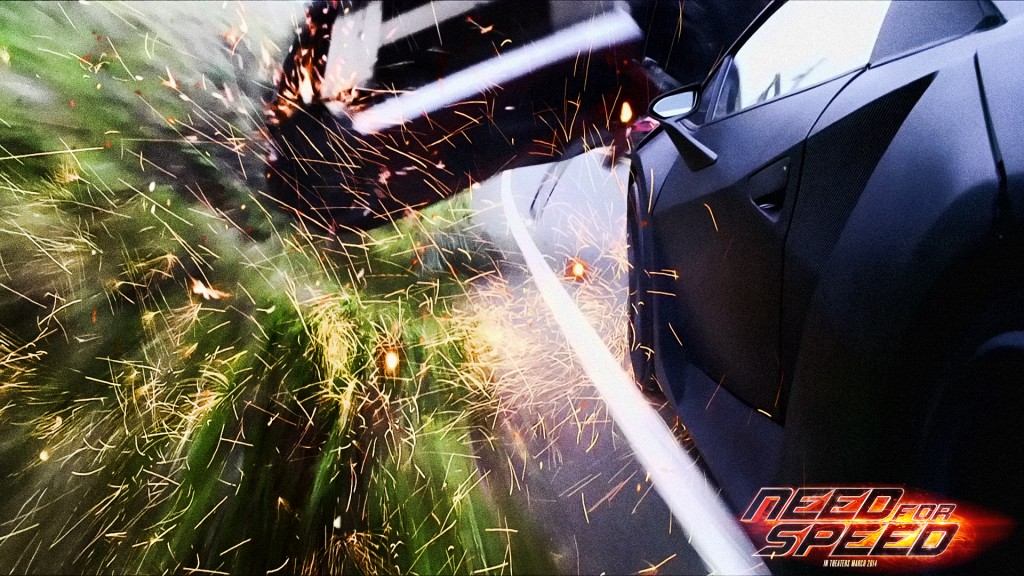 4 Days Business of Need for Speed in India
The screenplay of the movie was written by George Gatins, who is known for his work in movies like "She's out of my league" and "You Stupid Man." "Need for Speed" is directed by Scott Waugh who is known for his work in the movies "Act of Valor" and "Spider-Man," 2002. The cast of the movie includes Aaron Paul as Tobey Marshall, Dominic Cooper as Dino Brewster, Imogen Poots as Julia Maddon, Scot Mescudi as Benny, Rami Malek as Finn, Ramon Rodriguez as Joe Peck, Harrison Gilbertson as Little Pete, Dakota Johnson as Anita, Stevie Ray Dallimore as Bill Ingram and Michael Keaton as Monarch.
How so ever this weekend Indian audience seemed drifted towards the horror cum erotic movie Ragini MMS 2 so the business of Need for Speed was quite much affected by that. Anyhow it has managed to do a satisfactory business in India in its first weekend. The 4th day collection of NFS in India is expected to be around 2 Crores for making 4 days collection is around 12 Crores. We expect that there can be a rise in the box office performance of Need for Speed as other movies are losing their hold on box office slightly.