Fast & Furious 7 1 Week Performance
After a successful opening and brilliant first weekend performance on the big screen, the Hollywood biggie Fast & Furious 7 has now completed its one week journey at the box office. The morning shows on Thursday opened decently well in places like Mumbai, Pune, Bangalore, Kolkata etc. The film held on quite well in the evening and night shows and managed to collect good number on its seventh day too.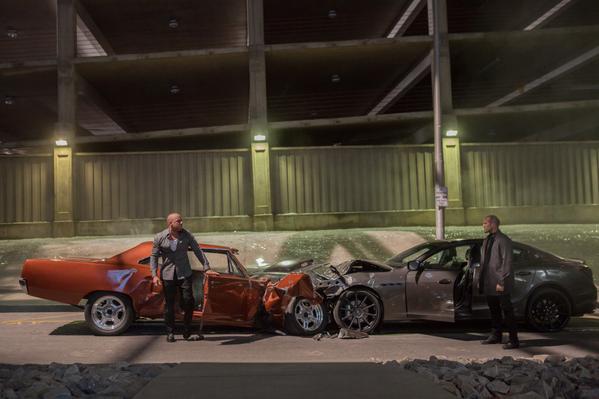 Film has held own way better than previous Hollywood biggies released in India. The film has a got a very positive word of mouth however it remains to be seen whether that is reflected in the first week business. So to clarify the doubt we have presented the collection below.  Fast & Furious 7 in its 7 days journey has done very well.
1st Week Box Office Collection of Fast & Furious 7
The film however is bound to do well in metros where action thriller brands do quite well. The morning shows today i.e. Thursday have opened far better than Bollywood movie and it is a good sign for it. Also the coming weekend has added up good sign of hope for higher collections and occupancy in the account of the movie. Seventh day has emerged out as a good business medium for the film with collection of 7.1 crores* making the aggregate of 1 week box office collection of Fast & Furious 7 to stand at 72.6 crores*.
Talking about competition and stats of Hollywood releases in India recently, comparing to the collections of last year films, it is running on top list of the films.