2nd Day Public Response of Rio 2 in India
Hollywood much awaited and promoted film Rio 2 has been finally released in the Indian cinemas too yesterday on 11th April 2014. The film is a sequel to the earlier installment Rio that was a blockbuster hit released in year 2011 opened to $39 million and went on to rake in $144 million domestically, with an additional $341 million from overseas accounting for 70% of its worldwide gross and loved by most of the audience in overseas market as well as in the Indian states. Rio 2 is alike Rio, an animated movie with fabulous graphics and characters along with entertaining script. It has been directed by Carlos Saldanha who returns for the "Rio" follow-up, which features the voices of Anne Hathaway, Jesse Eisenberg, Jamie Foxx and Tracy Morgan. The film cost $103 million to make. Audience welcomed this newer installment so warmly in international countries that the opening day income of the movie was fabulous and even in India people have rushed to the theaters to watch this movie. We all know that now by the time Indian people have become permanent viewers of Hollywood releases so this time Rio 2 has managed to attract the audience on its first sand even second day of release in India.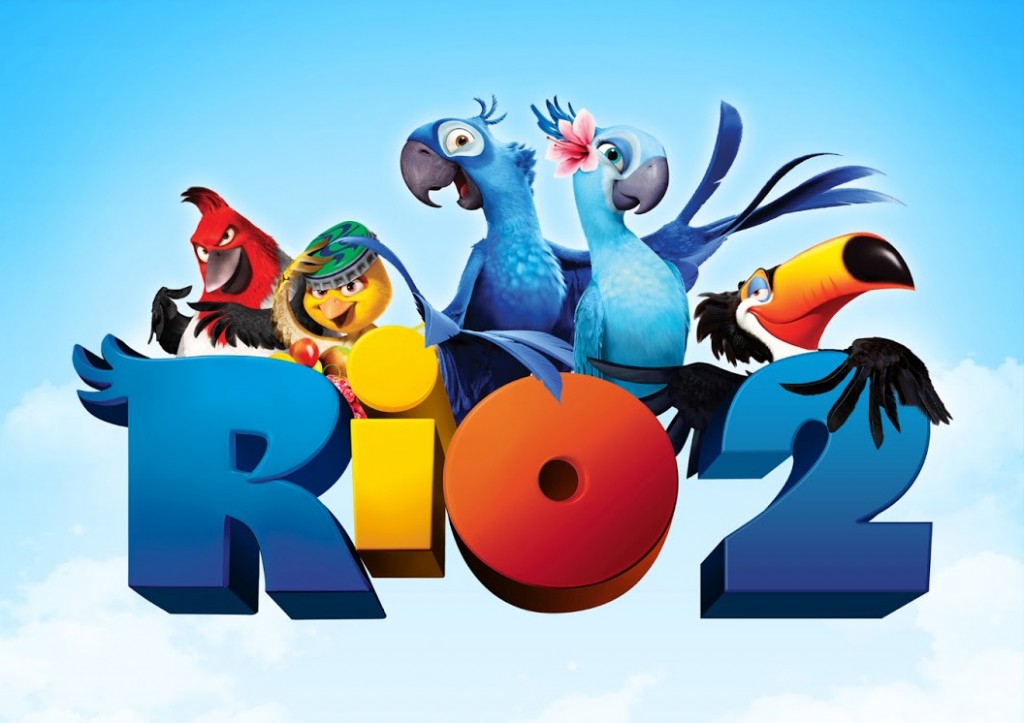 Saturday Business of Rio 2
The movie opened in India with good occupancy but due to competitive environment already going on in the theaters between the Bollywood releases Main Tera Hero and Bhoothnath Returns, audience have become confused what film to go for. Rio 2 has done good job in making business over the Indian states and in many cities it is receiving positive approach from the viewers. But the same cannot be guaranteed for a long period of time. 2nd day box office income of Rio 2 has come up to 2 Crores by the end of the day and the figures show that audience is still interested in watching this movie. We can expect the business of Rio 2 to increase by the coming day owing to the weekend time but same could prove loss if audience goes for the Bollywood releases instead of it. Let wait til the first weekend report before arriving at any decision regarding performance and business of this Hollywood release Rio 2. stay connected for more interesting and reliable updates regarding Rio 2 and other movies.