'Sarbjit' is Winning Hearts!
Year's one of the much awaited biopics 'Sarbjit' has finally hit screens on Friday and received very positive reviews from most of the critics. At box office, it has not reported so impressive as compare to its pre-release hype and expectations. But it has successfully acquired a safe place in the hearts of audience. With their intense acting, Aishwarya Rai and Randeep Hooda have stolen the show. Both are being praised by all, for such brilliant and next level performances.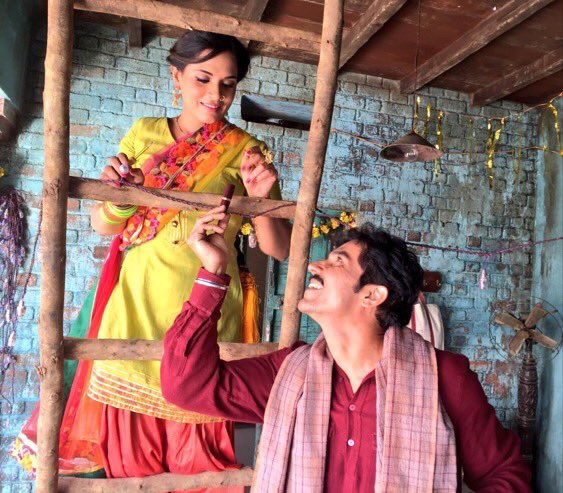 The movie has started the day with decent occupancy and due to positive word of mouth, witnessed fair growth from evening shows. In the opening day business, major contribution is made by multiplexes audience. The much awaited adjacent release X-Men: Apocalypse has affected its performance to some level. But the movie is positively expected to recover all its loss till Sunday.
On the opening day, with almost 15% (morning – afternoon) & 25% (evening – night) of occupancy across the country, it minted the amount of 3.69 cr. Due to lower number of screens, the startup is lesser than last week released Azhar, but the response and buzz is more positive. So decent growth is positively expected on Saturday and Sunday.
Some movies are above the box office numbers and Sarbjit is one of them. Everyone wants to watch it, the positive reactions of fans as well as audience attracts more toward theaters. It will be interesting to see, how audience do justice to this movie.