Roy 6th Day Report
Now on its sixth day the film is facing bit of suffering due to lowered audience craze & rush in theatres right now which is expected already. But still it is earning average on box office. As per our sources, Wednesday box office collection of Roy is around 2.92 crores. Although, the movie might recover its budget in its first week or with coming weekend as per expectations but still it has lot to do in coming days.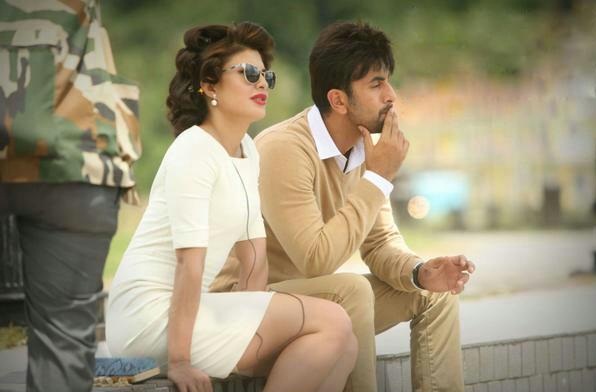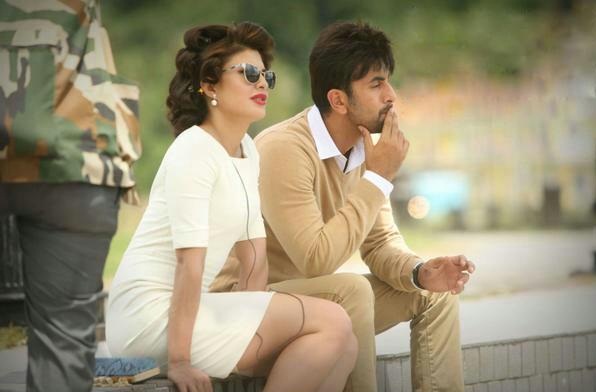 Also, till now it has occupied normal occupancy on screens these days on account of working schedules of viewers Indo-Pak match and then Shivratri. Also, Varun Dhawan starrer Badlapur which is this Friday hyped release is expected to lead the box office from next week so Roy must make audience more attracted in it. The new releases will slow down the pace of "Roy" at the box office, which will have an impact on its second week income.
Whereas the opposite release MSG-The Messenger of God is doing very well at box office. As per officials, MSG has collected 61.15 crores in its first 4 days Worldwide. But the actual breakage is still not revealed by the officials.