S/o Satyamurthy Tuesday Business Report
Finally the awaited movie of south Indian cinema this year – S/o Satyamurthy released on big screens last Thursday with decent hypes and positive attitude of audience. Film created lot of sensation on box office with its entry on day one due to releasing on non weekend day and from then it has been running positively throughout every day.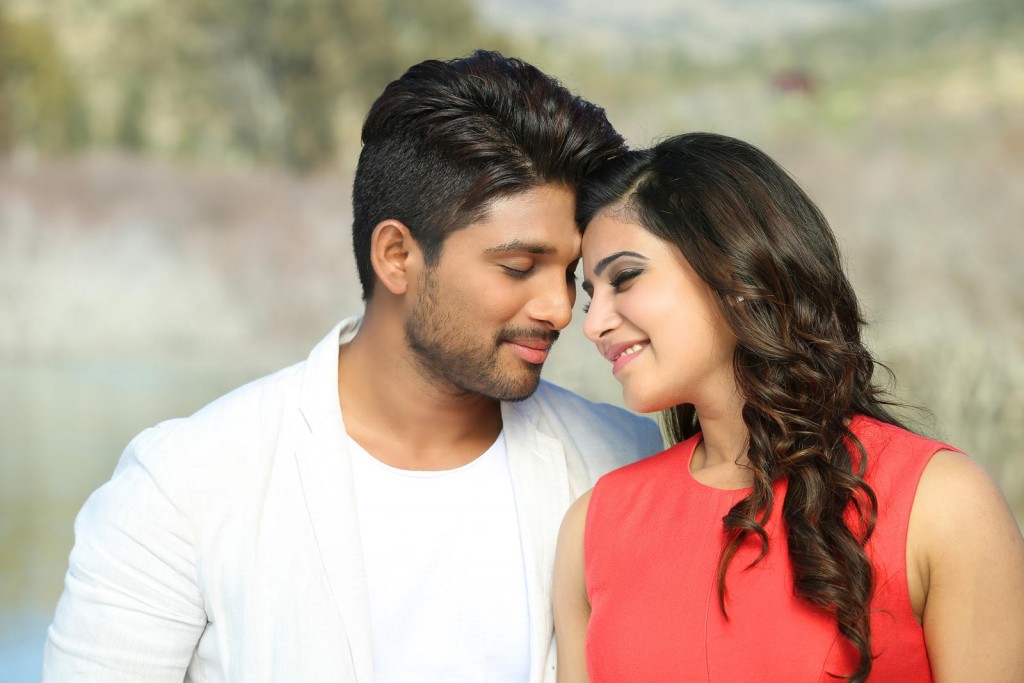 Today being 6th day for the film, it is about to complete its first week on box office by tomorrow and by now it has collected good amount in its name. Today on its 6th day, the total collection of S/o Satyamurthy stands at 4.15 crores* (AP & Telangana).
After a rocking first weekend business film has done nice job in weekdays too and Tuesday in spite of being a full working day resulted in good source of income for the film. Where the first weekend saw a trend setting income, in the weekdays also it maintained its reputation among the viewers by doing a decent business. Film has crossed its first weekend and now it is passing from the weekday's trauma as usual but not seeing too high drop in comparison to Bollywood movies that are running dull right now on screens.
Today being 6th day of release for this wonderful film, it has again proved itself as a good entertainer. Though Tuesday was not at all much positive for most of the film but in case of S/o Satyamurthy the film saw decent occupancy and income today which resulted in positive increment in total figure of the film.
With such performance today, film is estimated to face nice response from public in the coming weekend. Release of other new awaited Tamil film OK Kanmani might act as an obstacle in its way but still this film is hoped to do better. Till now, film stands upright at good position among the movies of this month.
Total collection done by S/o Satyamurthy in last 5 days >> See Here