The Shaukeens 12th Day Business Report
The Shaukeens collection has been decreased after the release of the latest film Kill Dil. As firstly Kill Dil is getting positive response and secondly The Shaukeens has not got any powerful hand on box office in these many days, hence the total 12 days performance was not as good as per collection terms for this comedy film. There were many expectations from the movie but the craze of the new released movie & not so entertainment from this one results in low business. The story and work done by stars in the movie is quite good which results in some collection in first week on screen but 2nd week resulted in total failure for the film.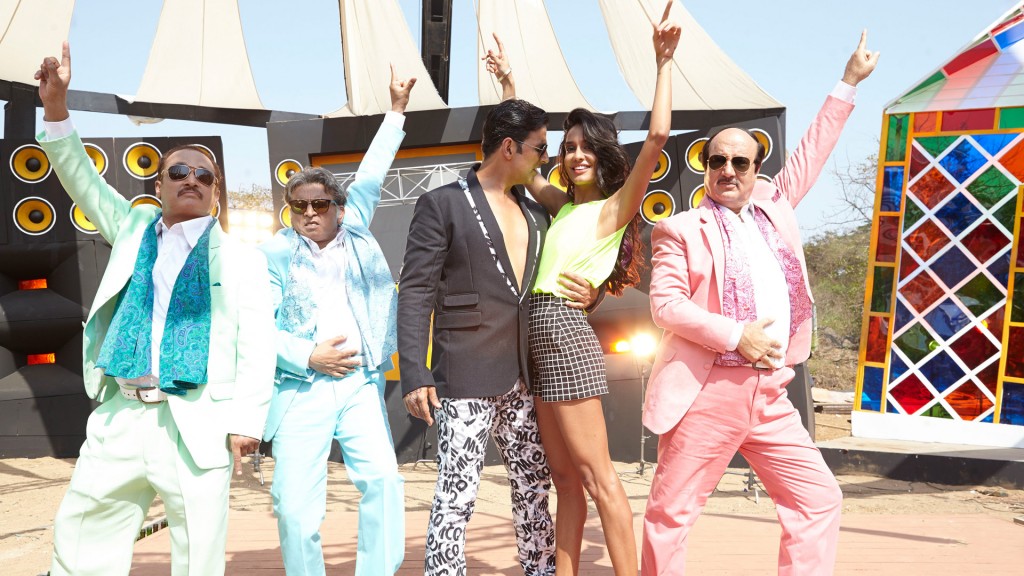 The drop in business from the first weekend is around 70 % which is decent in today's time and more so because it is facing serious competition from Kill Dil. It has covered the journey of 12 days with somewhat mixed audience reaction as the kids and school audience loved the movie but on the other hand youth did not seem to be that much connected with it.
Being well star casted movie with good word of mouth opening, in the later days it did not picked up that well. Twelfth day has appeared as just an ordinary and low business day for the film making total business off around 45 Lacs* today. One drawback was no full role of star powered male lead in the flick.
Likewise, this film is also based on the life of a fan and his hero. At the end this much publicized movie could not come up with the critics and audience expectations and seems t end up soon on box office.