Detective Byomkesh Bakshy 1 Week Performance
With good promotion and buzz in the media, the latest drama thriller Detective Byomkesh Bakshy has finally completed its first week on box office. Yes we are talking about Sushant Singh Rajput's latest movie which was released last week on box office i.e. on 2 April 2015. The film was expected to receive decent audience response and report good income because of its impressive star lead and story of course.
Presented by good film makers Detective Byomkesh Bakshy made a decent opening day performance on it first day of release. It has been full one week to the film released by now and in total 1 week journey it has done a pretty well job. The film was not made with any high cost but due to its powerful story and high expectations it made the audience expect higher out of it. Total 7 days performance of film can be said as decent enough looking at the statistics.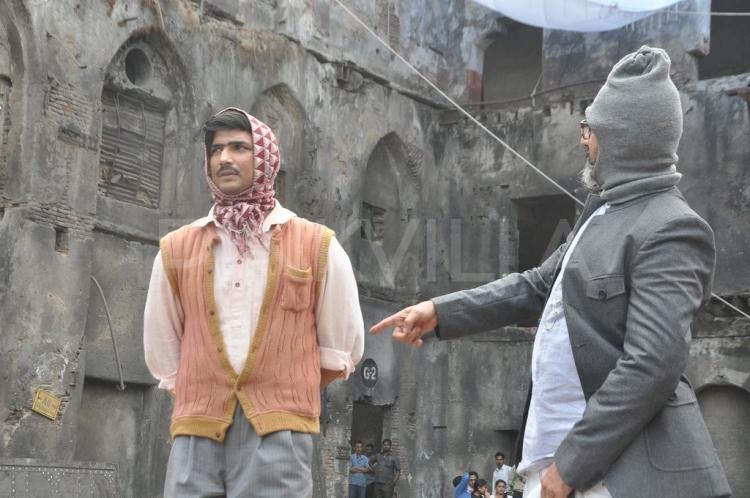 Detective Byomkesh Bakshy 7th Day Business
Though there was not exactly any big competition for this film on box office but still it has to suffer many obstacles in order to make its position. Firstly being a dramatization of comic character into real the film took risk because of picking up someone's idea among the audience. Secondly Fast & Furious 7 is running very well on screens throughout the week.
Finally only Sushant being the lead of the film, it was quite difficult to hold a whole film on single support. But crossing all these hindrances Detective Byomkesh Bakshy managed to make a good one week business which stands at 19.87 crores including its seventh day income of around  1.22 crore.
Friday (Day 1): 4.2 Cr
Saturday (Day 2): 4.5 Cr
Sunday (Day 3): 5.36 Cr
Monday (Day 4): 1.68 Cr
Tuesday (Day 5): 1.57 Cr
Wednesday (Day 6): 1.34 Cr
Thursday (Day 7): 1.22 Cr
Total 1 Week Collection: 19.87 Cr