Avengers 2 Sunday Box Office Collection
Latest science fiction Hollywood movie named Avengers Age of Ultron hit the Indian box office this Friday with a bang on performance. Audience has just loved the film and appreciated the unique story and characters to the original script. While an incredibly complex and interesting story line, it has stood out on the audience expectations not only in its domestic country but worldwide and on Indian screens too.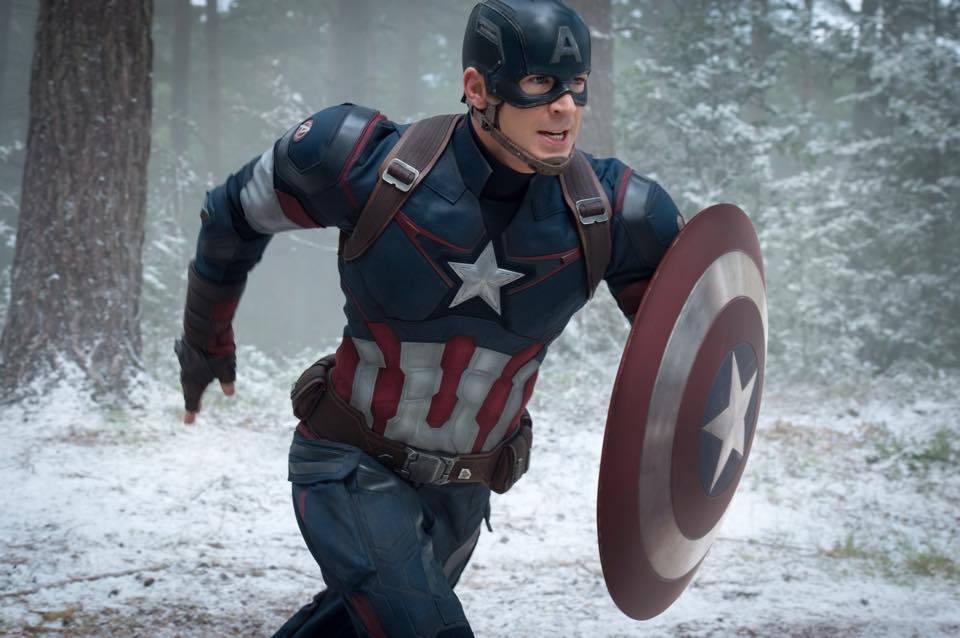 In truth, film ends up being a triumph throughout the first weekend for several reasons especially today on third day. Now, that isn't to say that that the movie is always satisfying. Most of the time spent in the on and on action and super heroes, world threat can be a little jarring for few audiences.
Despite two instances, the cast of the film don't have too much to do instead of drama and war but still it portrayed the story best. Third day was very good and was in favor of the movie with total business of around 13.17 crores today in India. Now the total opening weekend collection Avengers 2 from India screens has become 36 crores which is superb.
Sunday being a holiday in most of the parts of India, it brought higher income for it as more people went to the theaters to watch as there were not any other option available in the Bollywood screens. In addition to it, Dohchay though running successfully in the southern part, but it has not any big rush of viewers in other parts of the country hence it became easier for this Hollywood biggie to do much better across the Indian screens throughout the weekend.
Though the collection as made by Avengers 2 are not more than as Fast & Furious 7 did in opening month of April, but still the figures are wonderful in India. On the whole including Avengers as latest venture, both the Hollywood biggies of this month have come like successful movies in India.
Avengers Age of Ultron Second Day Box Office Collection in India >> Read Report