Ugly 3rd Day Performance
Anurag Kashyap directed newly released Ugly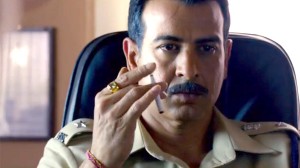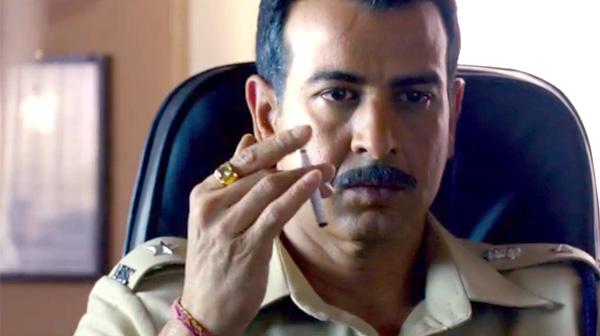 made a near to average business at the box office. The film was never expected to open outstandingly as the promos were looking like a deep story based product from the day of its promotional activities, but the weekend business of this film on a total note is shockingly decent enough even after presence of PK. Two movies released simultaneously this Friday first being south Indian film Lingaa in Hindi and other being Ugly and as expected
PK
&
Lingaa
ate the later business over Ugly throughout the weekend.
Moreover the fact that, Aamir Khan's PK was also going strong at the box office didn't help much in leaving any big number of screens for it. Still movie opened with decent amount on box office today on its 3rd day which was a public holiday, it finally managed well enough to cover its some more part of its cost. But on totality film is not doing well and audience does not seem to like this movie from the day one of its release.
Ugly Sunday Business
Storyline of the movie was dramatized in a serious drama plus thriller way in order to entertain the audience but failed completely to bring the results. From the reviews and early predictions, the film collections were not anticipated to make great business resembling to its promotions and public response before the release of movie but still it was expected to do decent due to its strong base of direction and story as well.
Today being Sunday and a high time for any film to earn well, Ugly bagged least amount on box office all over the screens among present movies in its first weekend by collecting only 0.70 Crore* today and 1.65 Crore* around in its opening weekend. It appeared to the public as sum washout disappointment. Film faced competition or moreover superiority from other films like which are still hitting the box office registers.
Check:
Ugly Friday Business Report
Ugly Saturday Business Report