Ugly Movie First Day Performance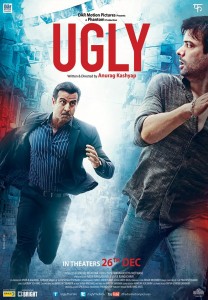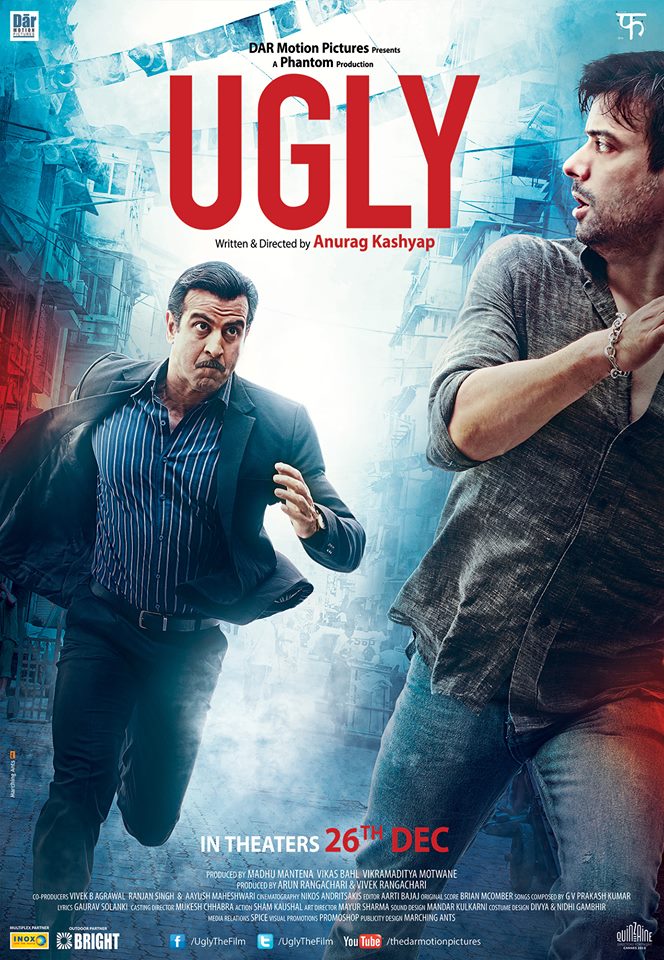 Ugly is one of the latest Hindi movies that released today on box office. The film has been directed by known film maker Anurag Kashyap and is based on the genre of drama and psychological thriller. Ugly has been produced by Vikas Bahl under production Phantom Films, DAR Motion Pictures. Ugly was screened in the Directors' Fortnight section at the Cannes Film Festival and also opened in New York Indian Film Festival has gets amazing responses there.
After all this the film has finally entered the actual screens with low performance and response. It is receiving not so good reviews from those who went to watch it. How so ever, most of the viewers in theatres could be seen either the mature one or one who like acting based film other than typical masala movies. First day has resulted in average performer for it.
Ugly 1st Day Total Collection
Starring many familiar names from television industry and film industry like of Ronit Roy, Tejaswini Kolhapure, Girish kulkarni, Vipin Sharma, Rahul Bhat and Siddharth Kapoor, the film is making decent business on its first day of release. Total first day collection of Ugly is around 0.40 Crore* and the film is expected better response from viewers in coming days of the weekend.
First Day Collection of film is not good enough but people who went to theatres for it have appreciated the thriller and some connective situations picked up in this film. Being a Hindi drama film, it has its main income from the dominated area but the other regions also supported in some way. Due to presence of two biggies already on screens i.e. PK and Lingaa (Hindi), overall performance of film has been left out with average responses on totality.