X-MEN: Sunday Box Office Collection
Latest superhero Hollywood movie named X-Men: Days of Future Past hit the Indian box office this Friday with a bang on performance. Audience has just loved the flick and appreciated the unique story and characters to the original script.
When X-Men: First Class proved to be an incredibly surprising prequel to the X-Men series, It perhaps could have seemed a little counter intuitive to announce Days of Future Past. While an incredibly complex and interesting storyline, it could have easily ruined the good will generated by the new cast in First Class by shackling them to the ever convoluted 'present day' continuity.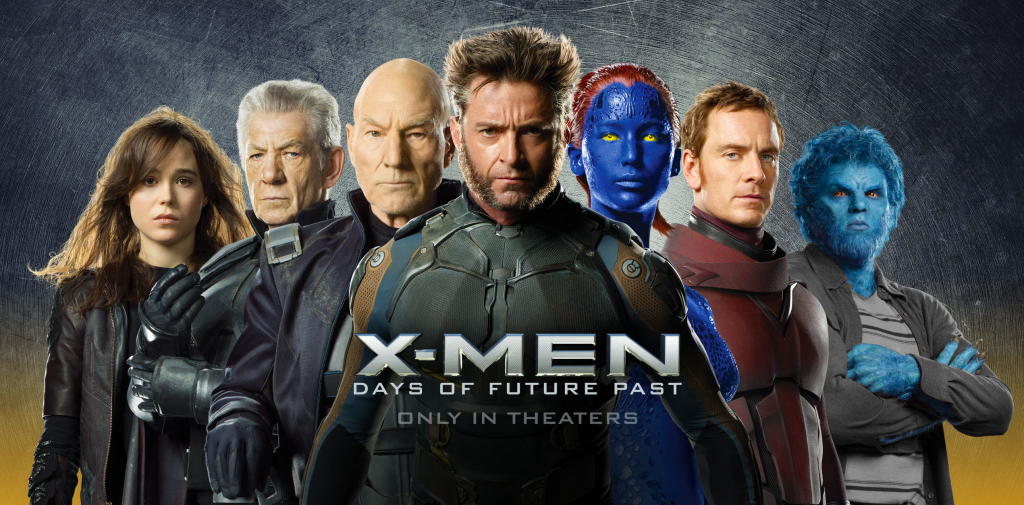 In truth, X-Men: Days of Future Past ends up being a triumph for several reasons. This is Bryan Singer at mostly his best and it is also the strongest entry in the franchise since X2. Now, that isn't to say that that the movie is always satisfying. Most of the time spent in the future can be a little jarring.
Sunday Box Office Collection of X Men – Days of Future Past
Despite two instances, the cast of the original X-men movies don't have too much to do instead of standing around looking worried, saying grandiose things.
The most egregious offender of this is when Patrick Stewart is tasked with a black of exposition setting up what happened in the future to a whole room of people who should know full well what had happened to their world.
In fact, that kind of dialogue does end up becoming 'par for the course' as it can sometimes feel like, both in the past and the future, that these characters are just making grandiose statements about belonging and loss at each other.
3rd day was very good and was in favour of the flick with total business of around 6.1 Crores today. Along with X Men, Heropanti and Kochadaiiyaan has been released which received a great response from the audience, cutting down the business of X-men-DOFP. 
As all the releases are very good available now so audience seems quite confused what film to go for first and which one later. But not the whole including X Men latest venture, all the movies have came like successful releases this Friday after a long time.