Zid & Zed Plus movie Critics Reviews
Talking about the new releases to come on box office, then we have three choices this Friday and in this article we will focus on the Zid & Zed Plus. First one is the youth starrer which unfolds as a coming of age drama filled with psycho thriller and bold story. It is a story that relates to the youth so there are chances that after the success of so many debuts faces films, audience may give a positive touch to this movie also according to the critics.
Other one is a serious drama genre based on the reality and political situation of our country. It features known faces and audience who are fond of political issues and current status will be delighted to watch this film as per the critics review. On the whole, critics have different views regarding both movies as both are different in their own way.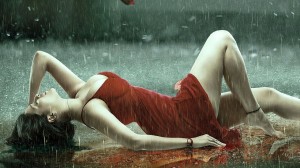 Zid & Zed Plus Expected First Day Collection
Coming to the expected collection of both these flicks then we find that there is no similarity between them at any cost except the small cost. Where Zid is a bold thriller based young materialistic film on the other hand, Zed Plus is the satirical movie that will attract the mature audience and those viewers who like the serious contents in the films and performance based scripts.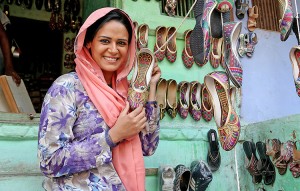 Total first day expected income of Zid is around 2-3 Crores whereas of Zed Plus is 1-1.5 Crore. It shows that audience expectations are not of high from any of these two but the response before release show positive way for Zid over Zed Plus.
Let's wait until tomorrow to see how the audience reacts towards the movies and how well the critics reviews stands on the real performance of the films.