Salman Khan's upcoming action film Kick (2014) is trending on social medias. Reason is its first official trailer which has been launched with some Kickass dialogues. Kick (2014) is a remake of telugu film of same name. The first official trailer has been released on youtube which is undoubtedly awesome and enriched with dialogues from all stars.
Read some classy dialogues from the first trailer of the film.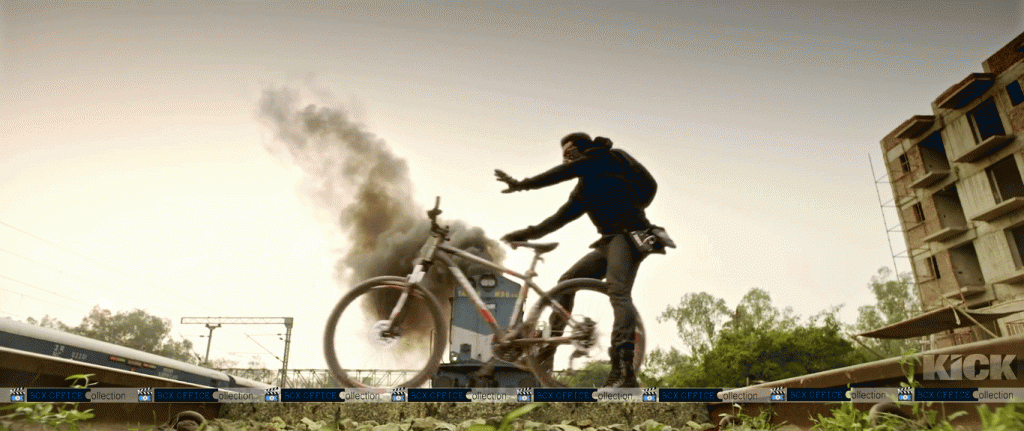 Kick-Ass Dialogues from Salman Khan's Kick
Aap Devil ke Peeche, Devil Aapke Peechhe..too much fun!
Hathkadi Pehna ke Chalo..Ismein Kick Hai
Wo Jeena bhi koi Jeena Hai..Jismein Kick Na Ho Pagli
Mere Bare mein Itna mat sochna..Dil Mein aata hoon. Samajh Mein Nahi
Dialogues from Randeep Hooda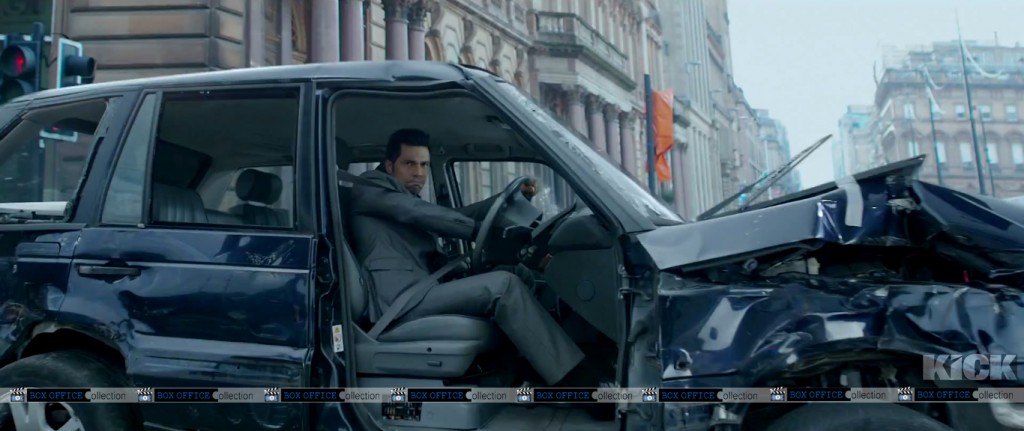 Handsome hunk Randeep Hooda is playing the role of a Cop in this film, has also came up with some classy dialogues.
Meri vardi Pe Medals bohot lage hain…par Daag Sirf Ek
Pata Nahi Kaun Hai..Kaha hai..Sirf Uska Nam Pata hai…Devil
Abhi..Eid aa rahi hai..Aur Wo Apni Eidi Lene Zaroor Aaega
And the Only one from Nawazuddin Siddiqui who is playing a negative character in the film. Do not forget to watch her laugh in the trailer.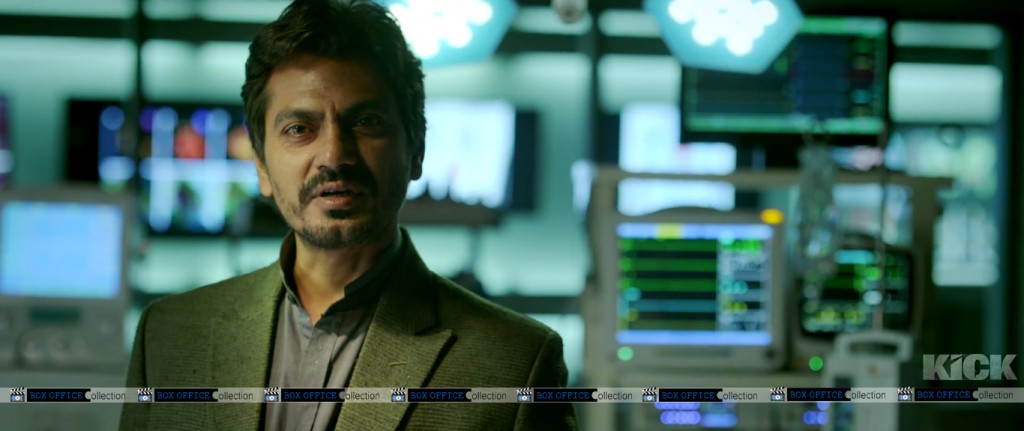 Paida Toh Main Bhi Shareef Hua Tha..Par Sharafat se Apni Kabhi na Bani..Zara Hum Bhi Toh Dekhein Ke Hum Se Bada Shaitaan kaun paida Ho Gaya
Watch the complete trailer here