Watch #SultanTrailer on Sony TV at 7 PM, May 24
The suspense and wait is at long last going to get over. Salman Khan's fans can relax now, as the official trailer of the imminent film 'Sultan' is coming on 24th May 2016, Tuesday. 'Sultan' is one of the most awaited films of the year, so immense craze of audience for it is obvious. After noticing the excitement of viewers, trailer of Sultan is expected to break all previous records and become most liked trailer in Bollywood.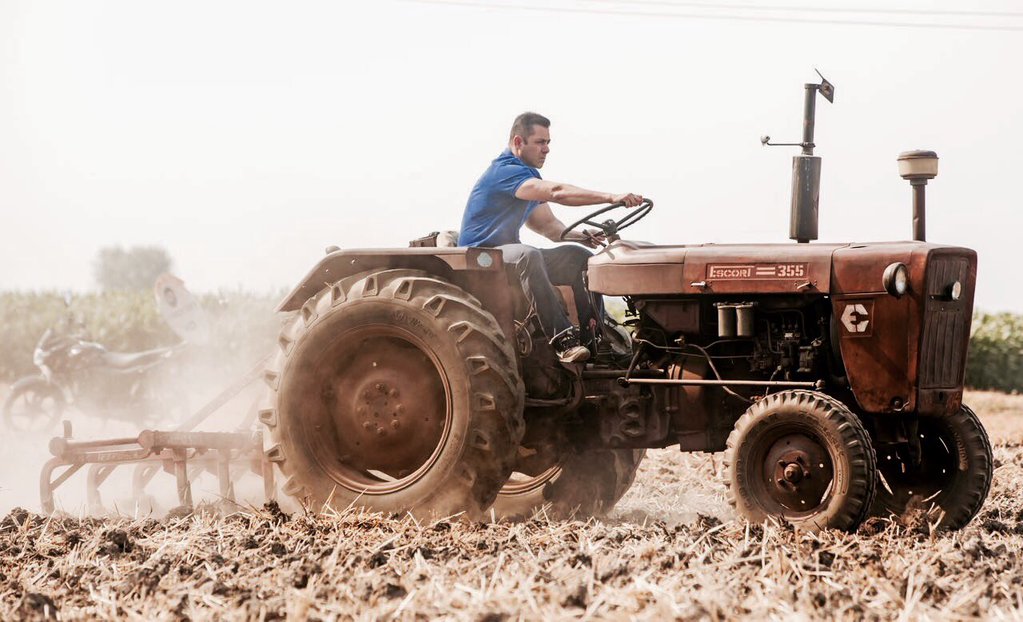 Fans of Salman are anxiously sitting tight for the official trailer of this year's Eid 2016 release 'Sultan' and their hold up will be over soon. As per report, the trailer will be unveiled at 7 pm around the web on social media. It will also be telecast on Sony TV at the same time during Extra Innings T20.
The trailer launch event will be held at Stage 8A Reliance Studios, Filmcity, Mumbai. The whole team of 'Sultan', including Salman Khan, Anushka Sharma and director Ali Abbas Zafar will be present there. The producers had before released the teasers of the film featuring Sultan Ali Khan aka Salman and Aarfa aka Anushka as wrestlers. Both the teasers had opened to great reactions and got immense publicity within few hours of release.
'Sultan', directed by Ali Abbas Zafar, features Salman, Anushka Sharma, Amit Sadh and Randeep Hooda in crucial parts. The film, which features Salman and Anushka as wrestlers, is about wrestling with a squeeze of sentiment between the leads.