Official Trailer of 'Sheitaan' Gets Decent Appreciations
The trailer of Sheitaan is out on Zee Music and is receiving decent appreciations. The film is directed by Sameer Khan who was earlier assistant to ace film maker Madhur Bhandarkar and Makrand Deshpande.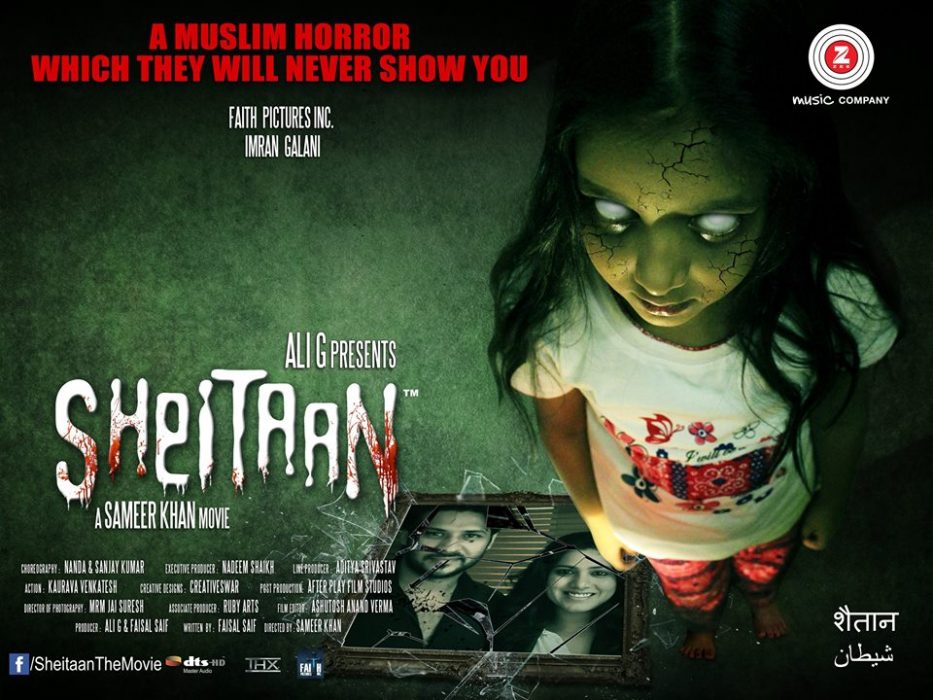 "Sheitaan is based on a True Story and depicts about Islamic Exorcism which has been never shown or spoken about earlier. The film talks about how Shia Muslim community makes use of Voodoo and Black Magic. My film is not the usual horror film you see where Ghosts and objects fly. Sheitaan is more on the lines of scares and chills of a Metaphysical horror." said Sameer Khan.
Being produced by controversial Film maker Faisal Saif and Ali G, The film stars Bangladeshi star Nirab Hossain, Kavita Radheshyam and Meera from Pakistan. The makers plan to release the film this April 2017 all over.