Superstar Mahesh Babu as a Spy and his Tech Spider, make it SPYDER
The much awaited teaser of superstar Mahesh Babu starrer Telugu spy thriller film Spyder has been released now. As per scheduled on 1st of June, the teaser video got live on YouTube at 10:30 am. As expected, it is getting super positive response from viewers as well as critics.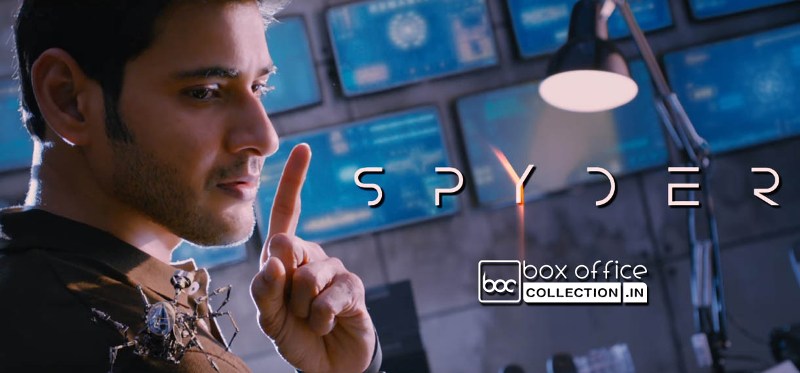 The teaser of duration 1:41 min, features Mahesh Babu as a spy but the one that grabs more attention, is his tech spider and that's the reason film is titled as Spyder. It looks classy when unexpectedly a cube turns into a robotic spider and starts crawling over Mahesh.
Spyder is said to be the biggest release of Mahesh Babu's career so far and after watching the teaser, all doubts have been cleared. This would be super amazing to watch the spy thriller film directed by none other than AR Murugadoss and embellished by such high-end VFX.
The teaser was earlier supposed to be out on 31st May at 5 pm, but as a mark of respect for legendary filmmaker Dasari Narayana Rao Ji, the team decided to delay it's release by one day. Reportedly the film Spyder is slated to be released on Dussehra.
Jointly produced by Leo Productions, NVR Cinema, Lakshmi Narasimha Productions, G. Mahesh Babu Entertainment Pvt. Ltd. and AR Murugadoss Productions, Spyder stars the actress Rakul Preet Singh opposite to Mahesh along with S.J.Surya as an antagonist and R.J.Balaji, Bharath, Nadhiya in supporting roles.