This is the first time when Pakistani popular singer Atif Aslam is giving voice for Salman Khan. Yes you heard right, Atif Aslam to sing romantic number in Salman's upcoming movie Bajrangi Bhaijaan. The song titled as "Tu Chahiye" featuring Salman Khan & Kareen Kapoor Khan, it is composed by Pritam and choreographed by Ahmed Khan. Still more details are not revealed by makers, but the song is scheduled to be released soon after movie's official trailer which is releasing on 18th June 2015.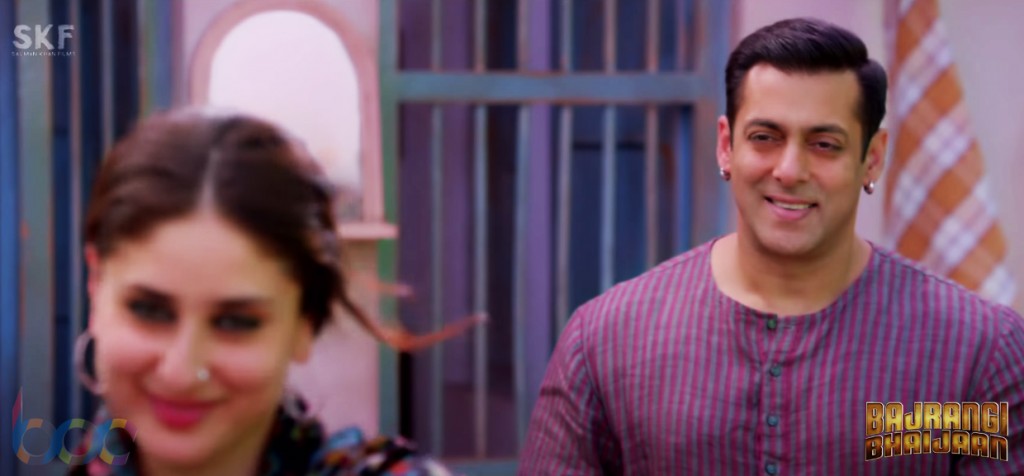 The news is very exciting for the fans of Salman and Atif too. Fan following of Atif in India is very high and audience loves his voice especially for romantic songs. Bajrangi Bhaijaan's co-producer Amar Butala told, that Salman suggested the name of Atif for this love song and it will definitely rule after release. The video of the song shoot in old Delhi, featuring historical monuments.
The song "Tu Chahiye" is expected to be hit like Teri Meri Kahani from movie Bodyguard, which also featured Salman & Kareena. After knowing about this news Bollywood lovers are super excited to listen the song, but they have to wait for 2 weeks more. Before than that, official trailer of Bajrangi Bhaijaan is releasing on coming Thursday i.e. 18 June.