Bang Bang First Song 'Tu Meri' Released Out
Finally the song "Tu Meri" has been released out from the upcoming movie Bang Bang. All were waiting for the song from a long time and finally it is live now. The song Tu Meri is sung and penned by Vishal Dadlani, Bosco Caesar has choreographed the song. Music of the song is composed by Vishal- Shekhar under the label Zee Music Company.
Tu Meri is a love song but with Hip Hop beats and aggressive voice of Vishal Dadlani. Song featuring Hrithik Roshan & Katrina Kaif who are also the main leads in the movie Bang Bang which is schedules to be released on 2nd October this year.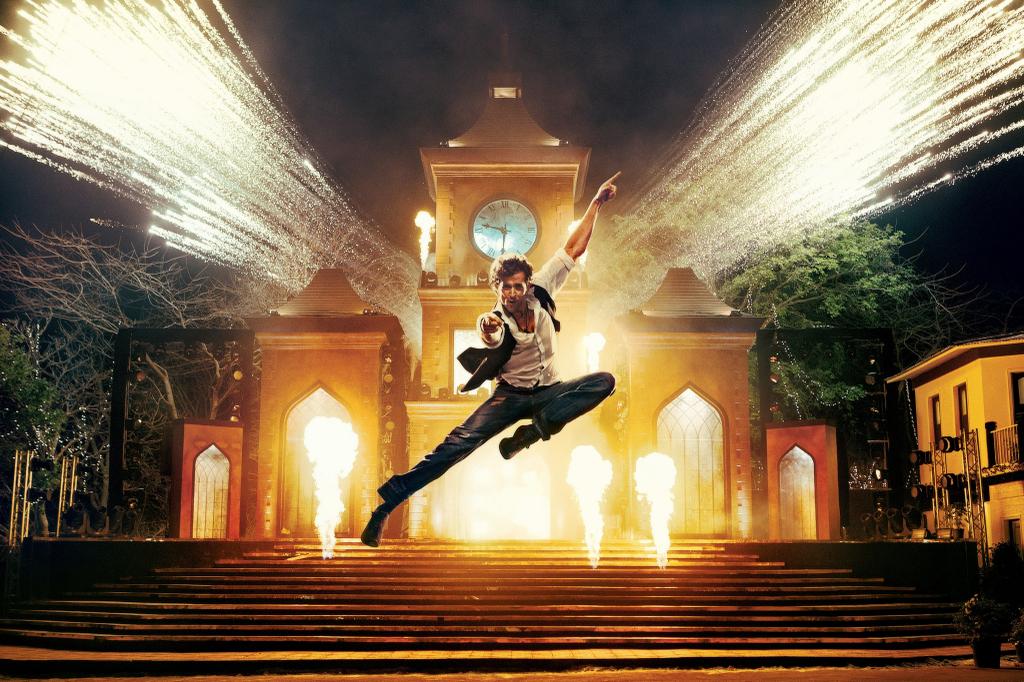 Song: Tu Meri
Movie: Bang Bang
Composer: Vishal-Shekhar
Singer: Vishal Dadlani
Lyricist: Vishal Dadlani
Choreographer: Bosco Caesar
Music Label: Zee Music Company
Feat.: Hrithik Roshan & Katrina Kaif
Tu Meri (Bang Bang) Song Lyrics
Aisi kya chali hawa
Ki le gayi meri saanson ko mujhse door
Tere paas..
Aur mujhe hua ehsaas
Tu Tu Tu, Tu Meri ri ri
Main tera ra, hone laga
Main main main, main tera ra ra
Tu Meri ri, hone lagi..

Na jaanu main, na jaane tu
Hua ye jaadu kaise
Jo mera tha woh kho gaya
Jo tera mill gaya ho jaise
Isi dil ne jab jaana ki bas tu…
Tu Tu Tu, Tu Meri ri ri
Main tera ra, hone laga
Main main main, main tera ra ra
Tu Meri ri, hone lagi..

Tu Tu Tu, Tu Meri ri ri
Main tera ra, hone laga
Main main main, main tera ra ra
Tu Meri ri, hone lagi.. (x2)