Theri (Tamil) Official Teaser is setting fire on YouTube
What's increasing the buzz right now in the T-town is Ilayathalapathy Vijay's Theri teaser that has been taking away all the attention to itself as soon as it got viral. Yesterday, there were some issues regarding the copyright which turned to remove the teaser from YouTube for 30 minutes, but now as all been sorted, the teaser is an actual blaster of entertainment and fun. It has been setting records over YouTube from the moment it got released.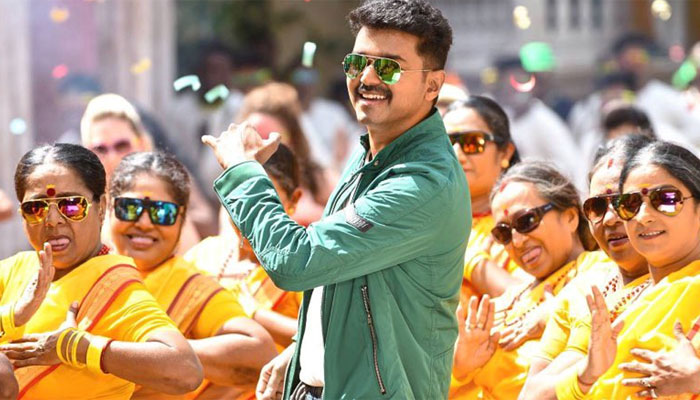 The trailer was already being waited too long by the audience owing to its interesting star cast and storyline. The teaser is finally here and you can watch yourself the superb factor in it. There's no doubt as to why teaser has got so much appreciation once you watch it. It was released on February 5, at nearly 12 am same hour it started grabbing the eyes of viewers.
The teaser is around 50 second in length and it gives us a short but very fascinating overview of the movie. One can't deny that even within such small teaser, it has been capable to entertain us a lot. Seeing the huge likes and hits in the favour of this new teaser, audience is excited to see whether Theri will break the hit records of Ajith's Vedalam teaser or not.
Though the earlier issues with YouTube made a doubt in audience mind about Ther crossing the record, but, officially it has broken the Vedalam's record and set a new benchmark for other movies in future. It seems like it's going to take a good gap for any other movie to break this newly set record.
The previous hit teaser- Vedalam was on the top with 141,590 likes and 49,472 dislikes; whereas Theri has won with 178,981 likes and 37,087 dislikes. It makes Theri is a sure shot winner of teaser with most likes and favorable response till date in the T-town. At the end, Vijay's fans looks most happy with this news and shows us the talent of their hero.