The sequel to 2018's blockbuster Avengers: Infinity War, Avengers: Endgame is undoubtedly the most-awaited film of the year as well as the Marvel Cinematic Universe. All the fans of the franchise across the world including India were eagerly waiting for this new instalment since last year and now when the D-day is near, one can easily feel the excitement in the air.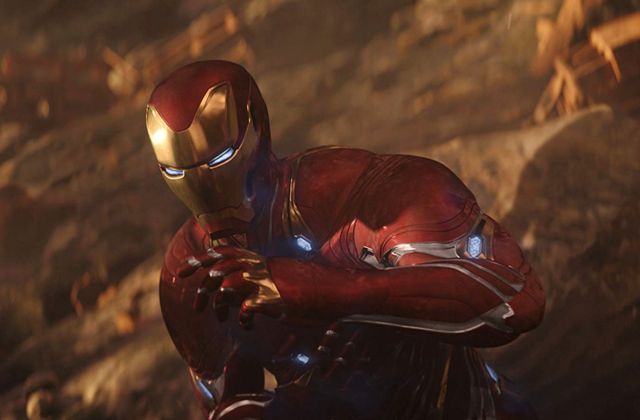 Thanks to Marvel Studios & DC Comics, Hollywood has made a solid fanbase in India now. The audience in metro cities shows good interest in their films and this is the reason, almost all the international production houses have now started focusing on the Indian market as well.
Avengers: Infinity War had witnessed a fantastic run in India last year and become the highest grossing Hollywood film of all time in India by dominating Disney's The Jungle Book. In fact, in the last few years, many American offerings have received a terrific response from the Indian audience.
Witnessing the great excitement for Avengers: Endgame among Indian fans, distributors started the pre-booking more than a week ago than its release. Surprisingly within an hour, many theatres across the country had sold all the tickets for the entire weekend, which is unbelievable.
Till Tuesday, Marvel Studios' presentation has recorded a historic pre-release response at the Indian box office, that we haven't seen yet even for Khans' films. Reportedly, major multiplex chains have also got permission to remain open 24×7 for Avengers: Endgame, which is the icing on the cake.
Directed by Joe & Anthony Russo, the superhero film Avengers: Endgame brings together all the superheroes of MCU who survived in Infinity War after the damage caused by Thanos. Presented by Walt Disney Studios, the film is all set to hit theatres this Friday on 26 April 2019 amid huge buzz.