'The Jungle Book' Releases a Week before in India than its U.S. Release
The upcoming fantasy adventure movie The Jungle Book is helmed by Jon Favreau, who is best known for the movies Iron Man. The movie is backed by Jon himself and Brigham Taylor under the banner Walt Disney Pictures. The Jungle Book is based on Rudyard Kipling's timeless stories and inspired by Disney's classic animated film of the same title. It features the debutant child actor Neel Sethi in a lead role as Mowgli, Hollywood very well known faces like- Bill Murray, Ben Kingsley, Idris Elba, Lupita Nyong'o, Scarlett Johansson, Giancarlo Esposito and Christopher Walken have given their voices for various characters.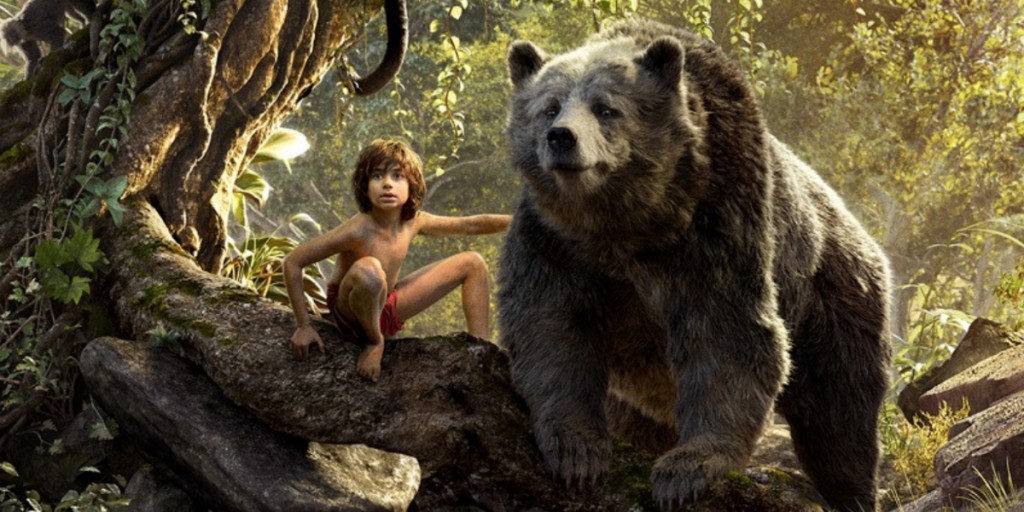 Being one of most favorite cartoon shows of everyone in childhood, The Jungle Book is buzzing across the globe on a high note. The craze of this Hollywood movie is very much high in India too, as it is being officially released in dubbed Hindi, Tamil, Telugu versions, along with English. For the Hindi version, characters' voices are given by Om Puri, Nana Patekar, Irrfan Khan, Shefali Shah, Priyanka Chopra, Bugs Bhargava & Rajesh Kattar. In India, The Jungle Book is scheduled to be released a week before on 8th of April than its U.S. release i.e. on 15th April 2016 in 3D & IMax 3D under the banner of UTV Motion Pictures.
Recently makers have released the Hindi title song of the movie 'Jungle Jungle Baat Chali Hai'. It is the revived version of older song, composed by Vishal Bhardwaj and penned by Gulzar Saab. The song reminds everyone their childhood time and also creating good hype of the movie among Indian audience. Lets see what the magic it will create at box office after the release.
Synopsis
Mowgli (newcomer Neel Sethi), a man-cub who's been raised by a family of wolves. But Mowgli finds he is no longer welcome in the jungle when fearsome tiger Sher Khan (voice of Nana Patekar), who bears the scars of Man, promises to eliminate what he sees as a threat. Urged to abandon the only home he's ever known, Mowgli embarks on a captivating journey of self-discovery, guided by panther-turned-stern mentor Bagheera (voice of Om Puri), and the free-spirited bear Baloo (voice of Irrfan Khan). Along the way, Mowgli encounters jungle creatures who don't exactly have his best interests at heart, including Kaa (voice of Priyanka Chopra), a python whose seductive voice and gaze hypnotizes the man-cub, and the smooth-talking King Louie (voice of Bugs Bhargava), who tries to coerce Mowgli into giving up the secret to the elusive and deadly red flower: fire.