Tony Jaa and Dolph Lundgren starrer 'Skin Trade'
Film maker Ekachai Uekrongtham's most talked about action-thriller Skin Trade starring Tony Jaa and Dolph Lundgren will face a difficult release in India it seems. The film is imported by a company called Pozod Media who appointed a distributor to release the film on 22nd May 2015.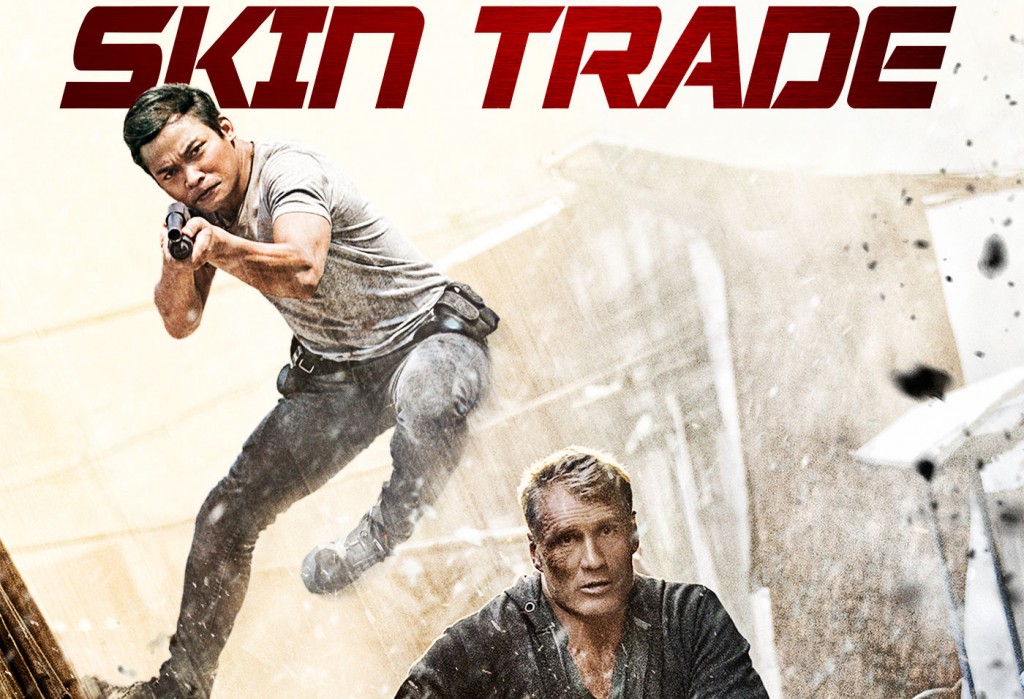 Now we hear Pozon Media was about to change their hands at the last minute and the Distributor (name kept hidden on request) is willing to approach the court of law and slammed a public notice in trade and media. The distributor also claims he has invested a huge amount of money on recreating Promotional Materials and Marketing plans for the film.
Tony Jaa and Dolph Lundgren has a huge following in Indian viewers and one of the Trade Analyst said "Because of people like Pozon Media, Indian Film makers face embarrassment in Hollywood market. As far as I know, stars such as Tony Jaa and Dolph Lundgren has a great amount of fan following here in India. I hope the matter get's sorted soon and the film sees the light."
Skin Trade is about Nick, a tough NY cop runs afoul of the Russian mob engaged in human trafficking and they end up killing his wife and daughter for revenge. Determined to make them pay, he follows the kingpin to Bangkok, the hub of their activities. He teams up with a Thai detective and they decide to wipe out the entire organization and terminate their business entirely.