Rajini's fans get ready for a Surprise!
As all know 66th birthday of megastar Rajinikanth is about to come and millions of fans are very much excited for it. The actor is planning for a big surprise for his fans on this Birthday. Yes, the surprise from his upcoming mob Tamil movie Kabali. The movie is under production stage and its shooting was commenced from 17th September, now is being shot in Malaysia. The lead star and team has decided to release two new posters of Kabali surprisingly on 12th December but the news has been leaked. After knowing about this, fans are not in their control and just going crazy in wait.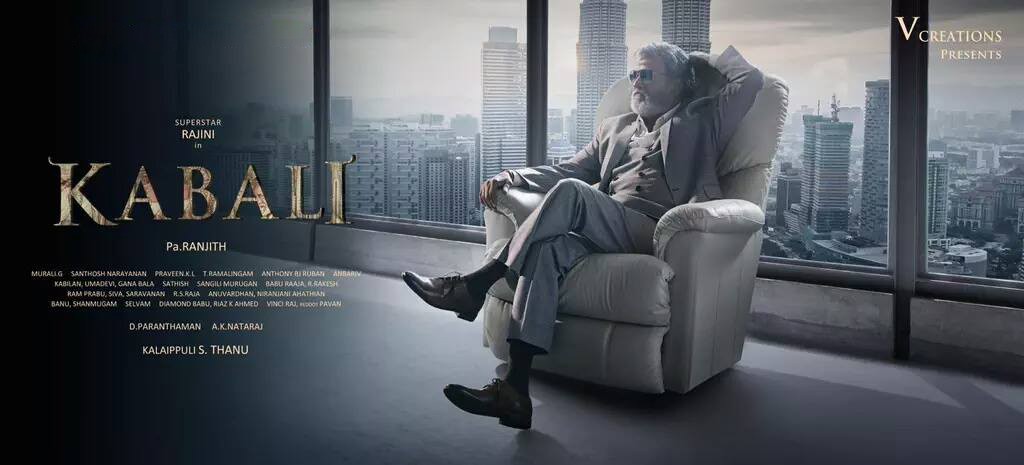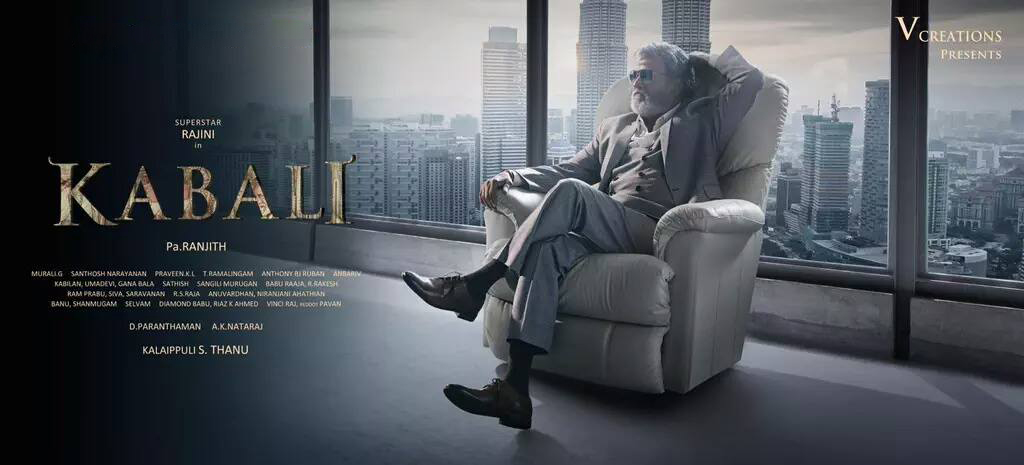 Kabali is running high in hype from long time, as it is featuring one of the biggest superstars Rajinikanth. These days it is in news because, its story & one song had taken an unofficial backdoor exit. That means the confidential stuffs of movie got leaked without the permission of officials. The team has requested audience not to spread these things on social media. Now the case is almost settled down and production work heading smoothly towards completion.
Rajini's another movie Enthiran 2 based on sci-fi action genre, is buzzing among audience. There is a report, this sequel of 2010's blockbuster movie Enthiran (Robot) is featuring Hollywood superstar Arnold Schwarzenegger & very hot Amy Jackson along with our megastar. Its shooting is supposed to be commenced from December, possibly his birthday. But still there is no official confirmation regarding that.