ABCD 2 Live Reviews from Audience & Critics
With good buzz ABCD 2 has released out today at box office and getting positive reviews from audience. As per critics, the movie is having no story but still the rating of the movie is not less than 3.5 stars out of 5. The 3D effects of the movie makes it awesome to watch. Audience enjoying the movie very much, especially dance lovers looking crazy to watch it.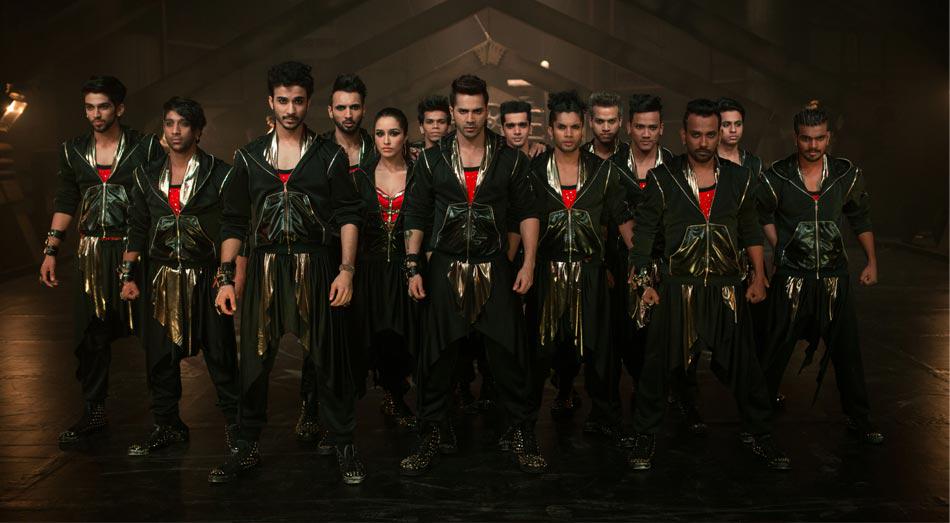 Yesterday in Mumbai, special screening of the movie was held. After the screening, all were showing thumbs up to the movie. All the celebrities present there were saying it as wonderful entertainer. Everyone knows, in premiere all movies gets positive response. Real response comes from audience & critics on the day of release. ABCD 2 is getting the same response from audience as it got in its special screening from celebrities.
The presence of Varun & Shraddha makes it more attractive for the audience. But audience also appreciating the performance of Prabhudheva, Lauren, Raghva Juyal, Dharmesh and all others co-stars in the movie. A huge crowd can be seen outside the theaters in all regions of India. As half of the shooting of movie was done in Las Vegas, so in overseas also the movie is getting good response.