Anushka Sharma getting Appreciation for NH10
According to the statement of critics in an interview they say, NH10 takes the NH10 less traveled & makes way deep into your heart. Thank you for making Anushka 'lives' the role of her life time. The women of our country will empathize with this heartfelt tale. With this much good comments for her performance in the film, everyone is appreciating the work done by Anushka in the film even though film is running just decently.
Talking about Anushka Sharma acting and performance her latest venture NH10 which released on box office this Friday, we would say that she has done a commendable job in her new movie. Her character is best described by her and she looks stung in the avatar of a young and city girl. After giving many different characters in known movies, NH10 movie will take the audience to another side of her acting which is so serious and dedicated. Audience thoroughly enjoyed her role and mentioned especially her name at the end outside the theatres.
Anushka's character in NH10
Anushka Sharma in NH10 has played the character of a young city girl who is full of life and wants to explore the world.  Going on a nice trip she is on the NH10 at night with her guy. Amidst the romantic trip suddenly, her life is swung away from the brocade as she is trapped among some gang. She is taken away by this group of rustic criminals who tries to do wrong with her and she escapes just with a pinch of time. Her life will never be the same again. She becomes terrorized with this incident and her guy later on tries to let her forget but then again somewhat same happens with another too and they become victim again. She has performed so well and up to the mark that it seems professional performance by her. NH10 movie will open a new position for Anushka in Bollywood definitely.
Anushka's Looks in NH10
Anushka looks in the film cannot be said as glamorous or bold or too boring yet she convinces audience with her charm and natural beauty. Some of the photos depicting Anushka Sharma look and acting in NH10 are: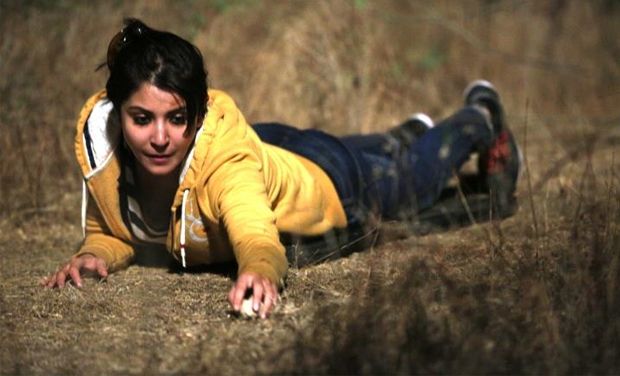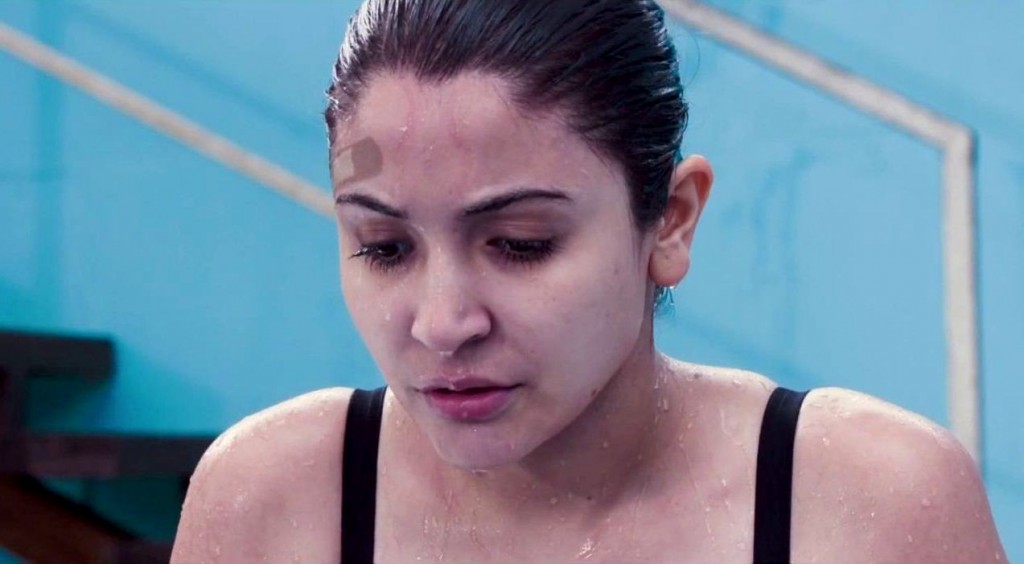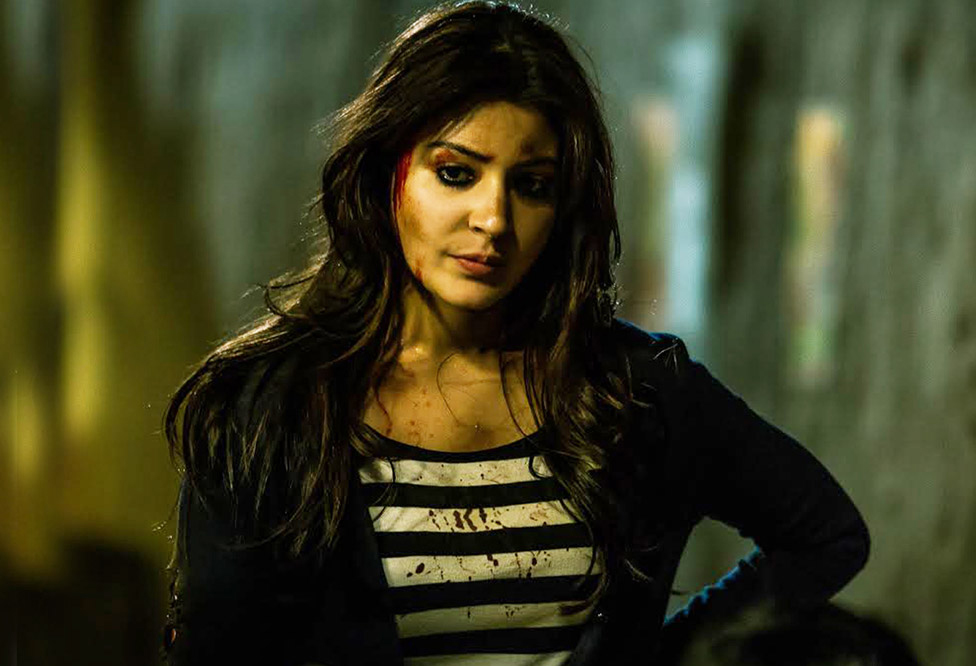 Public response regarding Anushka Sharma acting and looks in movie are mostly positive and very favorable. It seems that audience is going to love her new non glam avatar in this venture. Her natural looks are already getting many likes/favorites on Facebook and Twitter by the audience. Viewers are enjoying her new role in this film. Now she is up with a completely new character and looks to impress the audience once again. We hope and wish best to NH10 and Anushka Sharma to get appropriate response from public and its viewers.