Badlapur Pre Release Public Response
After a mixed time of hit and not so hit movies, both Varun Dhawan and Yami Gautam are coming on the big screen together for first time. Their latest upcoming film Badlapur is all set to release this Friday 20 February 2015. Based on the emotional romantic story full of action, dialogues and masala factor; film, is being hyped positively by the viewers. The script shows a very entertaining and appealing chemistry between the leads plus high action dose. Long time after chocolate boy or humoristic characters, Varun will be seen in an on and on action avatar.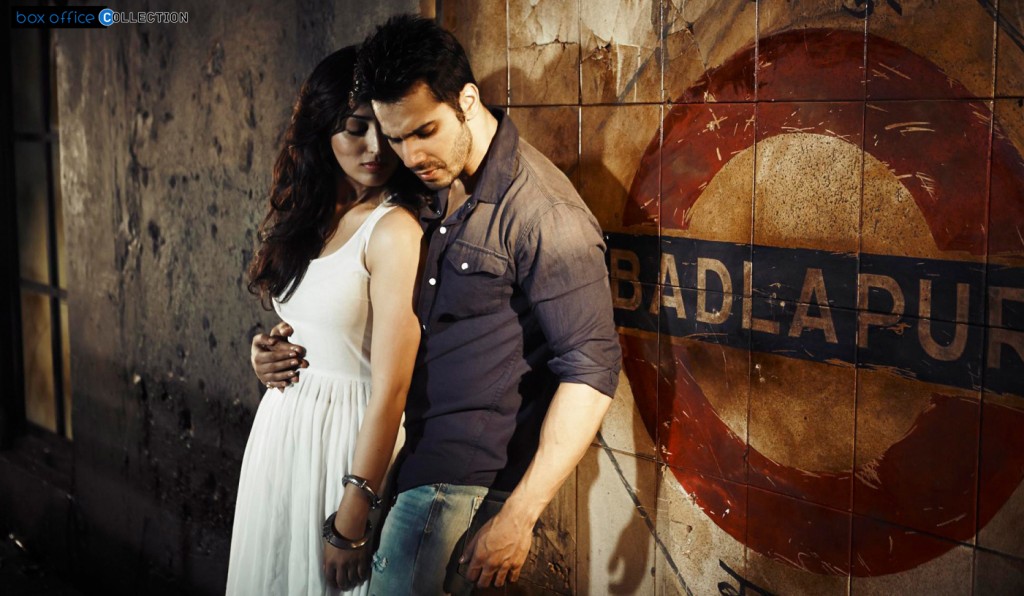 Audience has always wanted to see him in rough character hence there are good expectations from film on behalf of its strong story. Yami Gautam is accompanying him and we have seen that by now though she is not a star but almost her all films have been successful on box office. Audience seems very excited for the film getting released.
Badlapur movie first official trailer was launched a time back and has been loved by most of the audience. They have liked his rough tough character in the movie. According to audience poll, they expect good out of film and are very excited for this movie to get release this Friday. We can say film is going to have a good impact of pre release positive response and it might help it to get favorable attention from the audience. Also co stars like Huma and Nawazuddin are popular among the viewers for their genuine and humorous acting that is why it might also add flavor to the film.
Exact performance will be revealed only on Friday but seeing the public excitement before release in form of advance bookings, favor for music, trend in Twitter and searches & likes on internet is showing that Badlapur may have a grasp over the box office this Friday.