Dolly Ki Doli movie Releasing Details
After so many hit, average and flop films in the recent weeks (including current week), Dolly Ki Doli is an upcoming Bollywood movie that will hit the theatres soon on box office as per the reports received. This film has been directed by Abhishek Dogra who will be making his directorial debut with this flick and producer of this wonderful famed Arbaaz Khan under the banner of Arbaaz Khan Productions.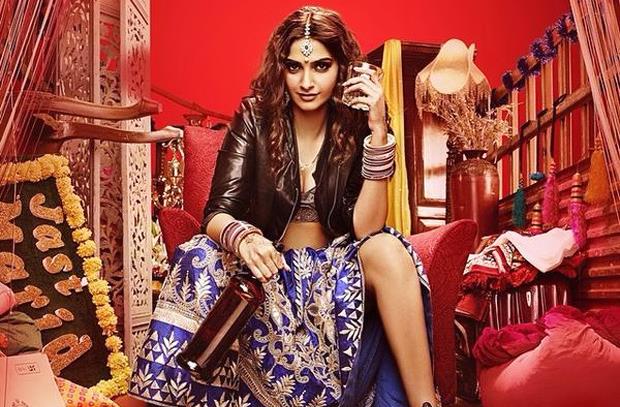 Being a totally comedy cum drama movie, film will feature gorgeous Sonam Kapoor in the lead role as Dolly along with Pulkit Samrat, Rajkummar Rao and Varun Sharma. This film is in the buzz of the media from pretty good time and now that the date of its release has been finalized so this interesting film will hit the screens next year in January 2015. Film will release on good number of screens and is expected to face tough competition with other releases. Budget of this film is not too high as the star cast present is not too famed or high at the rates but it packs up into a good package of entertainment for the viewers.
Music of the film has been given by the much hit duo of Sajid and Wajid who have earlier given hit music for many popular films. Story of film obviously is comedy as the genre of the flick. Sonam plays character named Dolly and the whole plot revolved around her life. Being women centric story, film portrays Sonam once again in a chill avatar of north Indian girl who ditches her newly married husband and runs away with all his money accompanied by the male star cast. All the situations and gags are funny and suit the theme of flick pretty well.
First look of the film has been revealed portraying Sonam as a chill out and beautiful bridal look. She is the main attraction of the film and first look clearly shows it with her draped in a Dulhania avatar.
After the first look, audience is now keen to watch the official trailer of this film. Right now the film makers have not unveiled any info regarding it but very soon the trailers will also get launched to satisfy the excited viewers.