Entertainment Movie Critics Review
After giving different sort of films recently the Khiladi Kumar of Bollywood film industry is again back with something that he is perfect with – COMEDY. Yes, Akshay Kumar is coming with his latest movie named Entertainment which is a sole comedy cum romantic movie. He is playing the main lead role in the film and there are other star casts also present in the film. Beside Akshay Kumar, there is Tammannah Bhatia. Main star cast of Entertainment are Akshay Kumar, Tamannaah Bhatia, Krishna Abhishek, Johny Lever, Prakash Raj, Sonu Sood and Mithun Chakraborty. The film has been reviewed by critics and experts, they have said that Entertainment is a very interesting and entertaining movie as its name suggests, it quite justify its title by its giggling and fully fledged comedy genre story. Film is a good option for a nice pastime and also one of the best thing about the picture is that it is audience friendly so any kind of audience may watch this movie whether young generation, kids or family audience.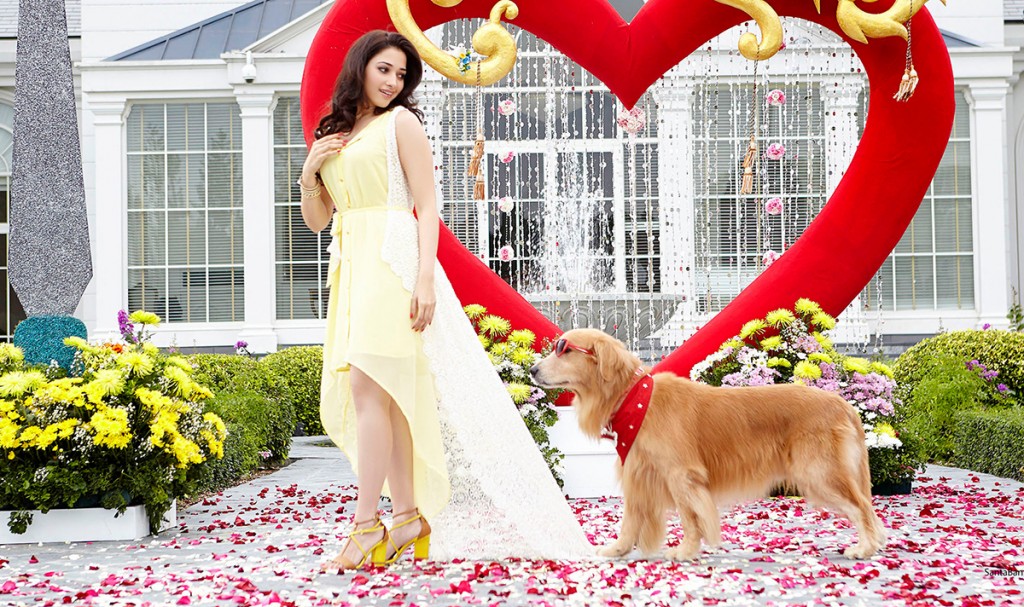 Entertainment Movie Analysis
Story is good, funny and decent, there is many comedy sequences in the film on and on that is very wonderful. Most of the critics have given positive reviews for this movie. As per the critic's reviews and analysis, we find that Entertainment will be a good movie and is going to entertain the audience all over India with humoristic comedy and punches. What the movie has in store for you, wait and watch this space for more updates. Synopsis of the film is one way very filled with suspense and on the other side very laughable. Role of dog has also been pointed out by the critics and the rating for Entertainment is 3 out of 5, which is quite good. Now what we need to do is just wait and watch the film when finally it gets released and judge whether it has really justified its title or not.