Finding Fanny Movie Releasing Details
Finding Fanny is the upcoming Hindi romantic movie starring Bollywood two known and audience favorite faces – Deepika Padukone and Arjun Kapoor both first time together. Bollywood's lucky mascot, Deepika Padukone is playing the female lead in this film opposite Arjun Kapoor. The film is based on a road trip in Goa and Deepika plays a very pivotal role in it. The film is set in the locations of Goa with all the inspiration and base from it. All the characters will be seen in completely different and unique looks. After playing a South Indian girl in 'Chennai Express' how well Deepika carries herself as a Goan girl is something to look forward to!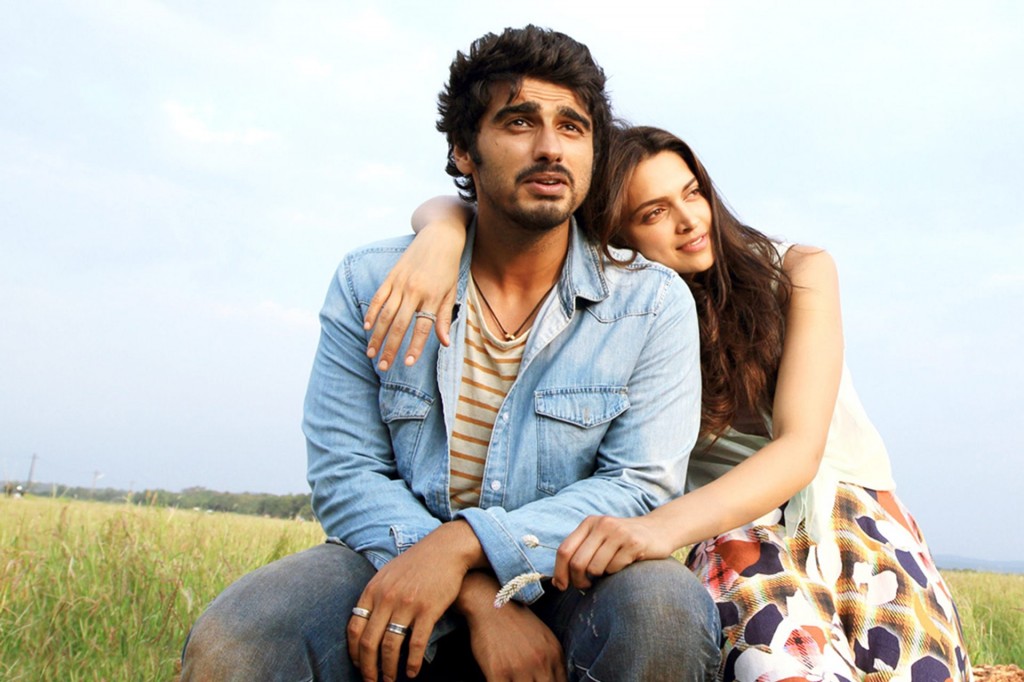 The film is releasing next Friday and audience is very excited for this film from long time. Finding Fanny has created lot of buzz due to its strong and bold chemistry between the two main leads and also its interesting story. It will release on good numbers of screens but not too high as like of commercial films like Kick, Singham Returns etc.
Also one interesting thing about the film is the poster of Finding Fanny splashing that Deepika is finding LOVE, Arjun is finding ROMANCE, Pankaj is finding PASSION, Dimple searches for FUN and Naseeruddin Shah is in Search of LIFE.
There are many reasons behind the audience excitement and anxious waiting for this film. First being Deepika and Arjun starring together first time, second being Deepika and Arjun totally new and different characters in the film as shown in trailers and last being the suspense created in the film as no one knows till now what the film is all pointed towards?
As per the latest reports the film is releasing on the coming Friday so for all the viewers who were heartily waiting for this film getting released must be relaxed now as Finding Fanny will finally hit the theatres on 12 September 2014.