Gabbar Is Back Audience Review
Finally the day has come, Akshay Kumar's much awaited movie Gabbar Is Back has been released worldwide. The movie is getting overall positive response in India, we are saying it overall because some audience has given negative reviews too. It happens always, all are having different taste and expectations. But as per the reports, Gabbar Is Back running successfully worldwide.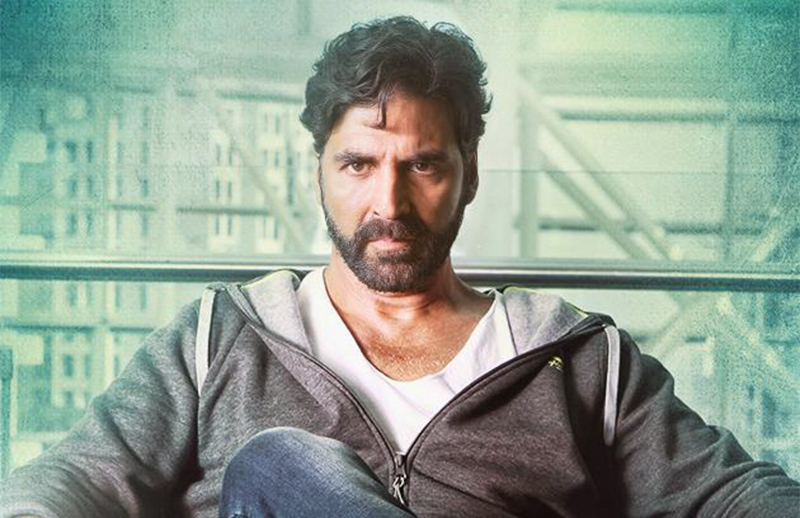 Today movie started with good occupancy in major regions of India, and obviously the occupancy rate will get increased as the day will get cold. We have already seen the pre-release response and excitement of audience for the release of Gabbar Is Back in Pre-Booking reports and in trends on Twitter. From last 2 weeks, Gabbar Is Back was in trend daily. This is not the first time, Akshay Kumar's movies are getting such awesome response after his big hit Holiday. Audience loved the come back of Khiladi Kumar in action avatar, and their love we have already seen for Baby.
Almost all Bollywood critics have given 3.5/5 stars to the movie, and reviewed it as "Good Masala Entertainer". After the first show, audience were looking very excited. They loved action the action sequences and especially the dialogues of Akshay Kumar. Audience appreciating Shruti Haasan also, for her cute looks and excellent acting.
For more, check latest tweet reviews from audience & critics below. The best we suggest is, go and watch the movie!
Tweets about gabbar is back review