Critics Expectations with Hamari Adhuri Kahani
Upcoming Bollywood romantic drama movie Hamari Adhuri Kahani is all set to hit screens this Friday on 12th June 2015. Hamari Adhuri Kahani directed by Mohit Suri and produced by Mahesh Bhatt under the banners of Vishes Films and Fox Star Studios. The movie is based on the real story of Mahesh Bhatt's parents; starring Emraan Hashmi, Vidya Balan & Rajkumar Rao in lead roles.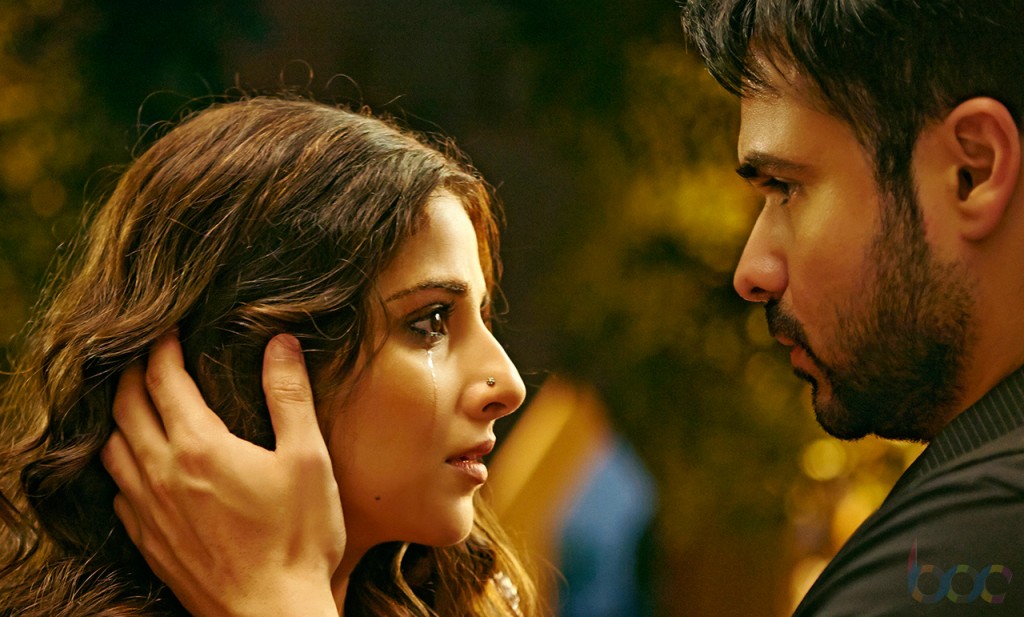 Audience is very much excited for the movie from the time when its trailer was released out. Trailer of the movie created huge hype of the movie, also its music won hearts of all. Director Mohit Suri is famous for the best music in his movies and this time too the music is on the top.
As per the critics, Hamari Adhuri Kahani is a heavy dose of emotion and love. All the actors in the movie are at their best. Keeping the history of Bollywood in mind, then romantic & emotional stories always works. And with such beautiful music, Hamari Adhuri Kahani will definitely get audience positive response.
Emraan Hashmi & Vidya Balan are having good fan followings, which will help movie to get decent start at box office. As per the pre-release response from audience, Hamari Adhuri Kahani is looking to have good future in theaters. As the movie is suitable for all the ages above 16 yrs, so a good performance is expected.
Hollywood Jurassic World is also releasing along with Hamari Adhuri Kahani, which will definitely distract younger audience towards itself, but there is nothing much to worry about as both are having different genre.