Heartless Movie Wiki
Bollywood is set to experience a new and interesting script based movie by quite known personality Shekhar Suman who is releasing the latest film under his production along with his son. Their latest production "Heartless" will be releasing next month in first week on 7th February 2014. Heartless is a thriller type movie comprises stars like his own son Adhyayan Suman, Ariana Ayam, Deepti Naval and Shekhar Suman himself. Heartless movie has been based on the Hollywood film "Awake". This film is totally focused on the medical procedure of "Anesthesia Awareness", where the patient- Adhyayan Suman cannot respond physically but can hear and see everything happening around him.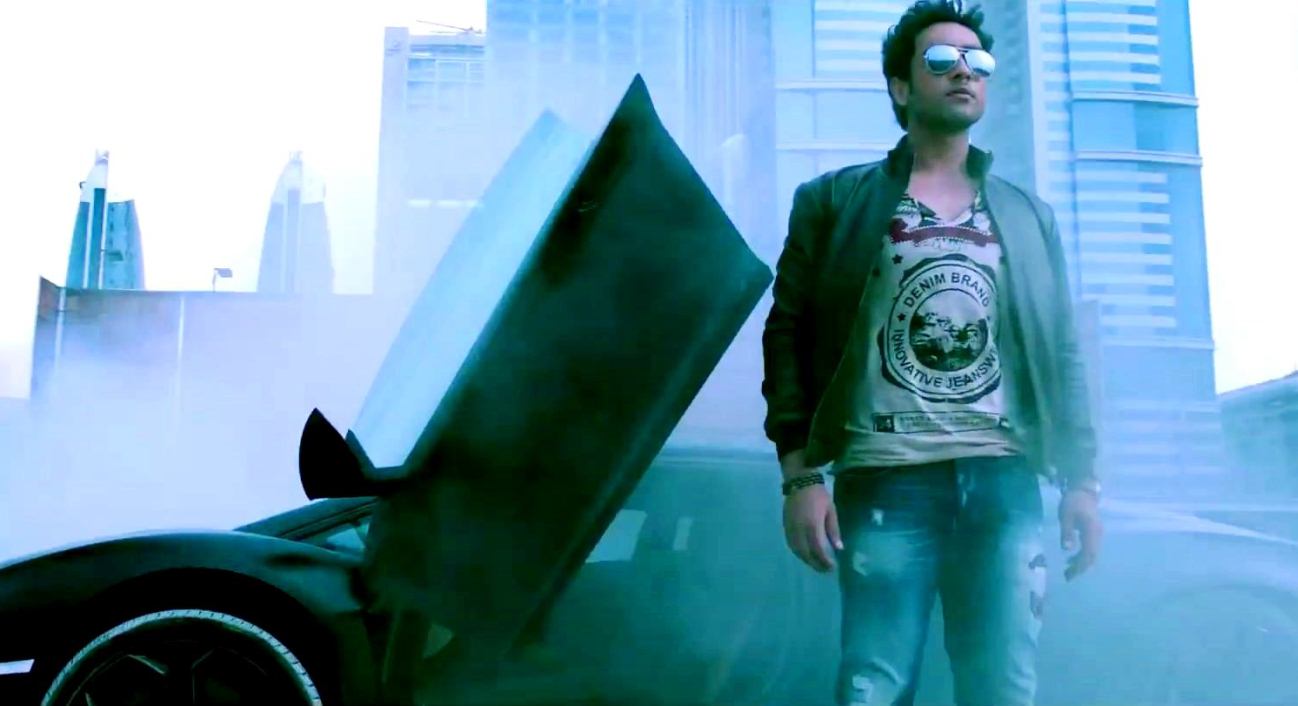 Heartless Movie Starcast & Crew
Adhyayan Suman as Aditya Singh
Ariana Ayam as Ria
Om Puri as Dr. Sanjay Trehan
Deepti Naval as Gayatri Singh (Aditya's mom)
Madan Jain
Shekhar Suman as Dr. Sameer Saxena
Harish Agarwal as Haria MC Chotu
Heartless Movie Music/Songs
Soundtracks of Heartless movie are quite impressive and good. Some songs of the movie have already been released on television and YouTube. Music has been composed by Gaurav Dagaonkar and Fuzon Band. Lyrics of the songs in Heartless movie have been given by Irshad Kamil and Arafat Mehmood. First soundtrack of Heartless movie was released on 7th January 2014. Movie comprises 9 songs total in its list. Songs of Heartless are being liked by the audience and are getting listed decently on the chartbusters.
Marketing and Promotions of Movie Heartless
Heartless is a home production movie of Shekhar Suman along with his son Adhyayan Suman. Budget of the film is small and hence not being expected to raise very impressive box-office collections in its lifetime. Film is being promoted well enough to publicize it among the media and audience. Theatrical trailers of Heartless were revealed on 14th November 2013. For marketing, Shekhar and Adhyayan Suman also went to Comedy Circus and Comedy nights with Kapil. Audio release for the movie has been launched by Sachin Tendulkar at Reliance Digital Xpress, Prabhadevi on 19th December 2013.
Some Additional Info about Heartless
Directed by- Shekhar Suman
Starring- Adhyayan Suman, Ariana Ayam, Om Puri, Deepti Naval, Madan Jain, Shekhar Suman and Harish Agarwal
Music/Songs: Gaurav Dagaonkar and Fuzon (Band)
Lyrics: Irshad Kamil and Arafat Mehmood
Release Date- 7th February 2014
Budget- 15 Crores
Now the audience is awaited to see the performance of this father-son on box office and whether it would do awesome business or fail to attract the public. We will update you about Heartless film in our next articles.