[Total:

47

Average:

3.1

/5]
Hera Pheri 3: John Abraham replaced Akshay Kumar
As much the audience was excited to know that the new sequel of their favorite comedy blaster Hera Pheri is coming with name Hera Pheri 3, most of the excitement ended up with a disappointing notch due to the news that their star Akshay Kumar won't be a part of this latest installment. As Hera Pheri is story about the 3 humoristic friends that we have acclaimed so far in all the versions so it seems not that entertaining with absence of any single characters that audience has been seeing by now especially Akshay Kumar.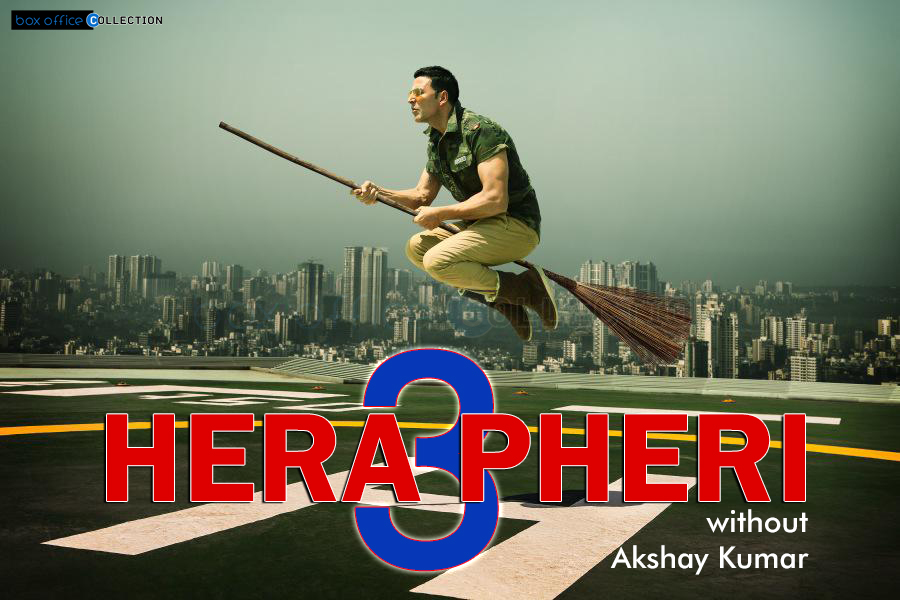 Akshay Kumar was a backbone to the film providing the biggest comedy dose to the audience and his character of Raju was way comedy filled and that is the reason viewers were expecting another big entertainment dosage from the film with same star cast. But with the movie launch film makers have revealed entire star cast and also that Akshay would not be part of this version.
Audience excitement that was on sky high peaks have come quite down due to this news and they are feeling very disappointed with this gesture of the film makers. With absence of Akki, obviously the craze of all the fans with Hera Pheri 3 is now getting dull. This might turn out against the film in the form of low response or collections. With a hit and successful past of the 3 stars related together with this film might not continue that well this time due to new entry and replacement of the audience favorite Akshay Kumar.
This time John Abraham & Abhishek Bachchan will be seen in the movie along with Suniel Shetty & Paresh Rawal but still viewers are feeling the lack of Akki's charm even before the release of movie. Now that the pre release response of the viewers has come down and been negatively affected with this news hence film makers of Hera Pheri 3 are feeling conscious and nervous regarding audience attitude for the film after release.
Well we cannot justify the performance of the film before its release on the basis of only one fact i.e. Akshay Kumar absence but yes we can say that it will affect the overall run of the film for sure.