Hey Bro
Hey Bro is the upcoming Bollywood film set to hit the theatres soon. The film is in hypes regarding its funny teasers and interesting title of the film. Flick has been directed by Ajay Chandok and producer of the film is Vidhi Acharya. Set out to be a comedy cum drama film, it has all new star cast in it along with some famed actor in lead roles. Earlier there were another fixed date for the film to release in January & then 27th February but now it has been confirmed by the film makers themselves that the movie will hit the theatres next week on Friday i.e. 6 March 2015.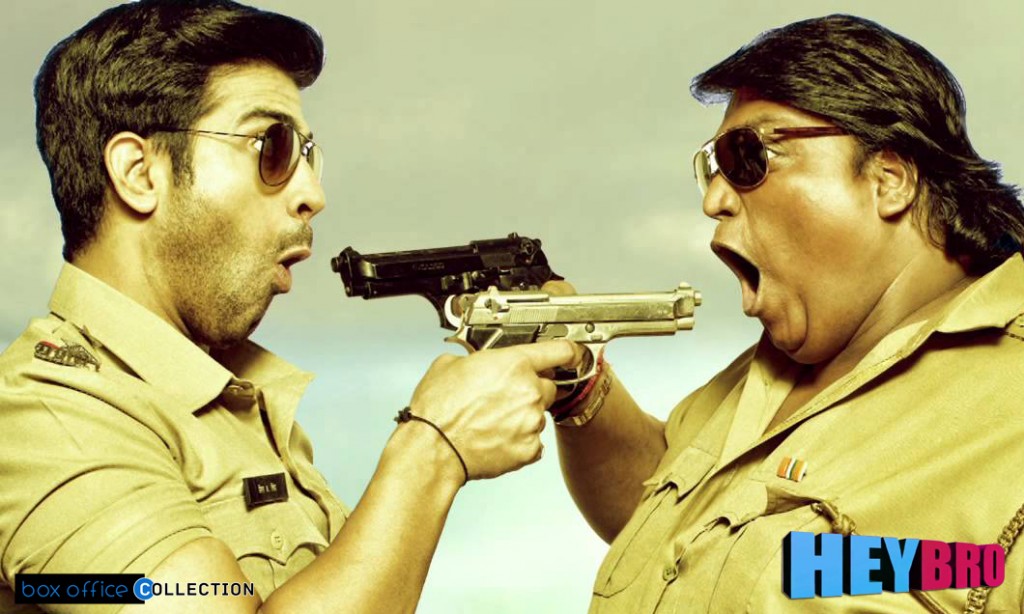 Star Cast
Being a comedy cum action drama film, film has got very talented names in their lead roles. Where there can be seen many hit faces in different songs and cameos; main roles are being played by Ganesh Acharya as Gopi, Maninder Singh as Shiv, Nupur Sharma as Anjali, Hanif Hilal as Baba, Indira Krishnan and Prem Chopra and the comedy legend- Govinda. Not only will this much but various super stars be seen in one song in the film whose details are given below in music section.
Story
The film provides the audience with the masala and strong dialogues that have been long enjoyed by everyone. Story is based on a boy Gopi who comes to know about his twin brother a policeman and is in search of his real brother. Film portrays their journey, efforts and the circumstances that take place during this time, which is sure to spell bound the audience and keep them glued to their seats with fun, laughter and comedy.
Music
Music of film is on top list these days due to its peppy touch and different beats style with the groves and moves of Ganesh Acharya. This movie is very unusual and different from rest of the earlier Bollywood movies. Being a comedy and funny journey movie, the music completely justifies the title and film. It has been composed by Nitz 'N' Sony. There is one song in movie named 'Birju' which is runnning high these days on public demand as it casts many super stars in cameo like Amitabh Bachchan, Akshay Kumar, Hrithik Roshan, Ajay Devgan, Ranveer Singh and Prabhudeva. This song has hit the list with huge likes and public response. Rest songs are also getting good response.
Promotions
Being not a much high cost or star rated movie, Hey Bro has not got any high promotion value but due to the fame of the Ganesh Acharya in dance and also publicizing his movie all over shows and media & Govinda present in film, audience seems excited towards this film too. Film is being promoted on pretty nice basis on different platforms these days.
Trailer
First official trailer of Hey Bro has been released shortly and the trailer is quite a nice and funny. It shows quite clearly the theme of the film and it looks very giggling to everyone. Viewers have liked the content of the movie by now decently and of the trailers as soon as it revealed. Now it is time for viewers to wait for the final release day of the film.