Humpty Sharma Ki Dulhania Critics Review
Meet Varun Dhawan as Humpty Sharma and Alia Bhatt as Kavya Pratap Singh in Dharma Production's 'Humpty Sharma Ki Dulhania'. It is the upcoming Bollywood romantic cum comedy movie all slated to release no box office this Friday on 11 July 2014.  With Varun Dhawan and Alia Bhatt, we expect a peppy, youthful score along with a superb chemistry and story. Add Dharma Productions and the benchmark becomes Yeh Jawaani Hai Deewani. Critics have analyzed Humpty Sharma Ki Dulhania on different basis, starting from the music which is gaining lot of popularity nowadays; two songs on this soundtrack are adapted with due credit to the originals, 'Saturday Saturday' (Indeep Bakshi-Badshah-Akriti Kakar) and 'Samjhawan' (Shreya Ghoshal-Arijit Singh). The first one is just the kind of song that burns floors and ignites charts and the is the true killer on the score – a soulful expression of a besotted lover, with lyrics that strike straight at the heart and a deep melody exquisitely rendered by Arijit Singh – arguably the finest singing discovery of the times – and Shreya Ghoshal, the last great singer to come into cinema as of today.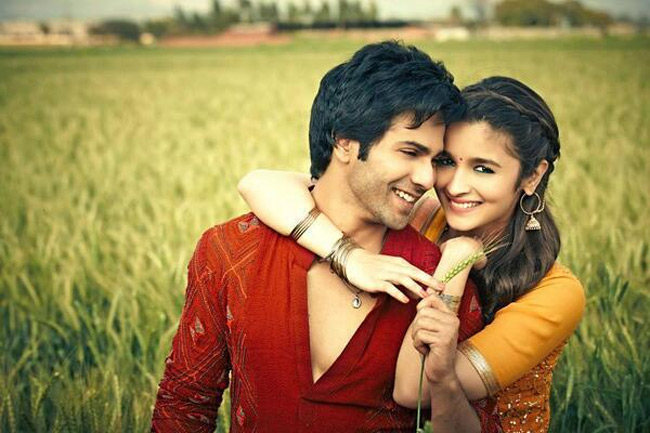 Humpty Sharma Ki Dulhania Analysis
On the totality note, as per critics this film is a youth centric as well as a family film except few intimate scenes. Of the youth, for the youth and largely by the youth: This film has got a zing factor that makes us overview the overt Punjabi flavor and masala. They have rated Humpty Sharma Ki Dulhania 3.5 out of 5 stars. This is a film with songs that will work for the film, but given its target appeal, we cannot expect immortal or enduring element in them. Story of the film is fantastic and has all entertaining points and notches in it that makes audience giggle and laugh at various points. We can expect a peppy, youthful sort of entertainment from the film in good dose along with comedy, romance, action and lot of humor too; all this can work out for the film.