Hunterrr (2015)
Hunterrr is an upcoming Bollywood movie which has been directed by Harshvardhan Kulkarni and produced by Kirti Nakhwa, Rohit Chugani, Ketan Maru, Vikas Bahl, Vikramaditya Motwane and Anurag Kashyap. Story of this flick is based on ultimate romance and love with a adult comedy touch to it. It is quite suitable for the youth and adult audience as some scenes are too mature which most probably the youth will like very much bur nor the family one. Budget of the movie is low and as are the number of screens on which it is releasing.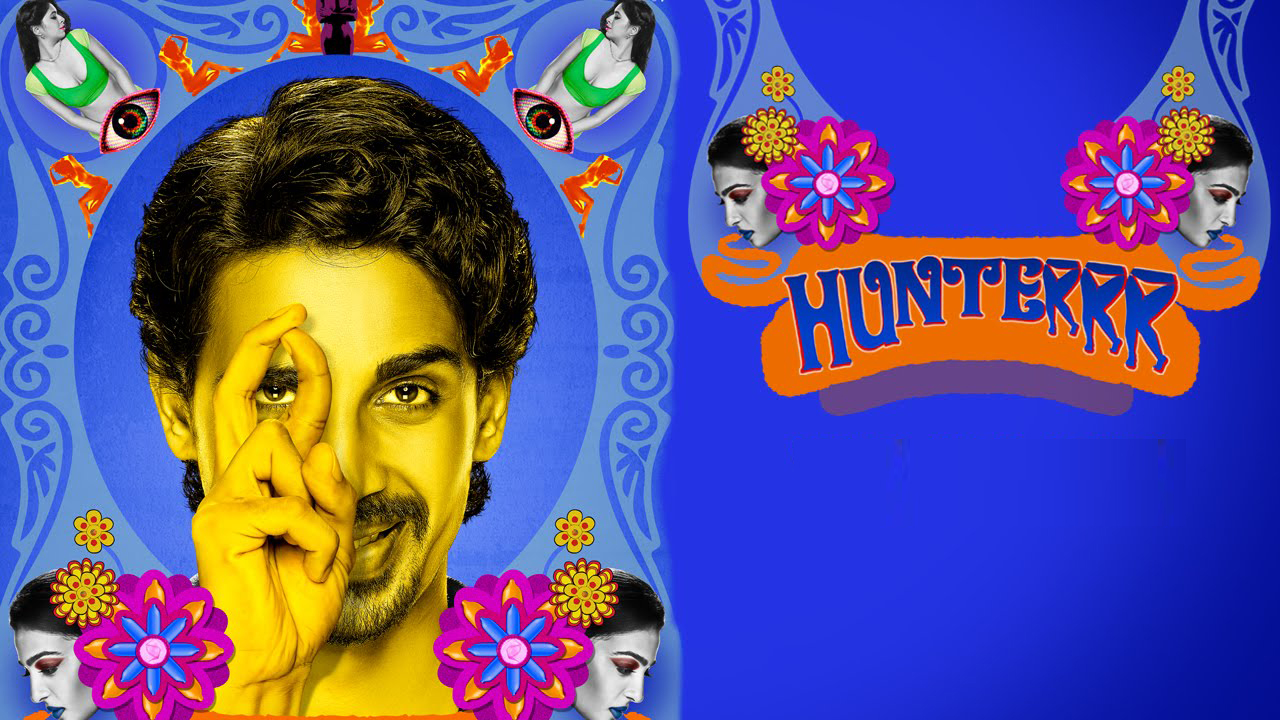 Release Date
Till now there is not much info available regarding this flick but as per the reports and some sources we come to know that Hunterrr will be releasing on box office soon. Film will hit the theatres next Friday on 20 March 2015 as per the latest reports received.
Star Cast
It is not a star powered film and there are no much familiar names associated with this flick and there is no any established actress or actor in this upcoming movie. Lead stars have been previously seen but still new for the audience and lack of sophisticated star will be surely felt in this flick when it will get released.
Main key roles are being played by Gulshan Devaiah, Radhika Apte, Sai Tamhamkar, Sagar Deshmukh, Veera Saxena and Rachel Dsouza.
Story
There is not much info available about the story of this upcoming movie till now. But as per the sources, film is based on the unassuming sex addiction of a guy and all about his lusty life and journey whole within. Story is filled with humor and comedy though the most might find it unsuitable due to hearing the main content first but it is really not at that point. It is somewhat a comic drama on the addiction of a guy towards the physical intimacy.
Promotions
Being a small budget movie, it is sure that the costs to be spent on promotions will be very low. Till now we have not seen any effective promotion or marketing of this new venture. Star cast have been spotted publicizing their upcoming film at many places but no big buzz is present in media.
Trailer
Trailer of film was revealed last month and the erotic cum romantic comedy trailers took out breath of most of the youth audience who liked it pretty well. Still it has got much buzz but yes it seems that the film after looking at the trailer is something a package for adults and youth.